Announcement about Wallet updates on FXCE
Marketing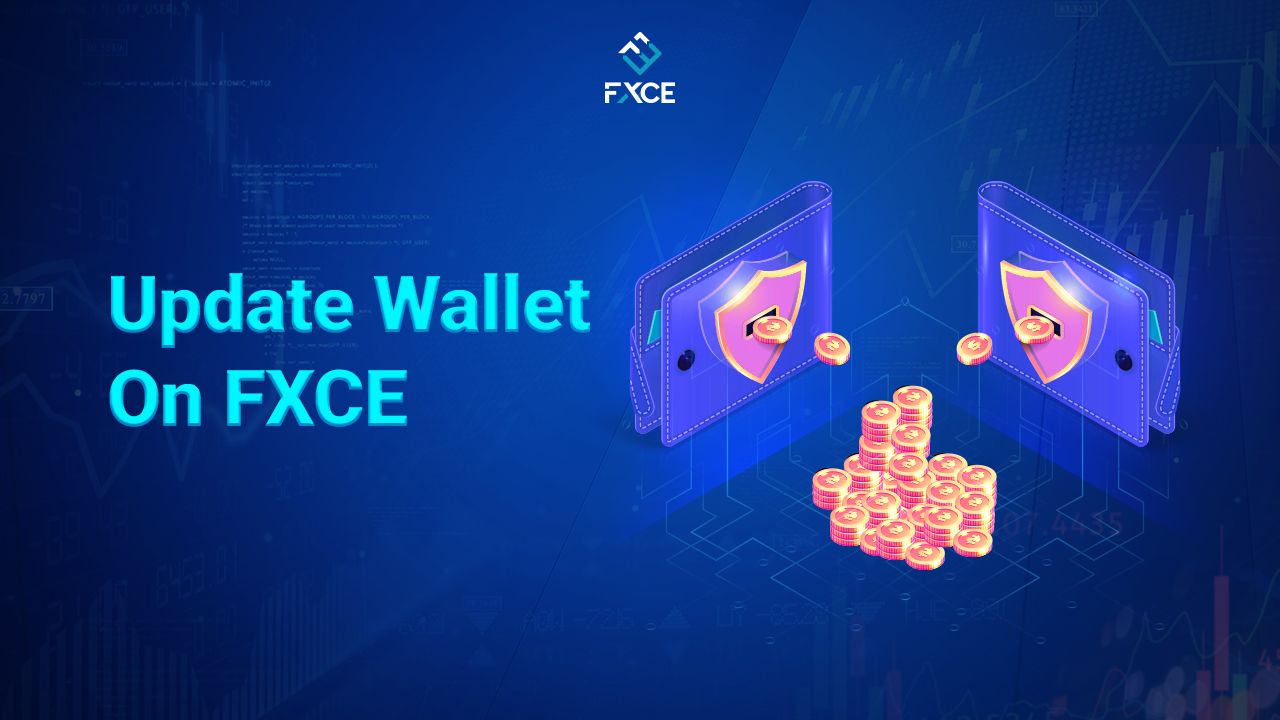 New Update: Wallet On FXCE
The USDT wallet is now available in two types: Fund Wallet and Trade Wallet. In details:
📌You can transfer funds to the MT5 account from either wallet.
📌Upon withdrawing from the MT5 account, it will transfer the amount to the Trade Wallet by default.
📌Transfer from Fund to Trade Wallet is automatic. Reverse transfer from Trade Wallet to Fund Wallet requires Admin approval.
Hope you will have a better experience with these new updates. Access your wallet here.
>> Follow FXCE's official channel for traders:
Comment