Configure EA With FXCE Giga, Get All big Tournaments At Arena
Marketing
When it comes to Hunger Games, people will immediately think of one of the best trilogy of fantasy adventure books of all time, about the setting of the Hunger Games. Here, Arena is mentioned as an arena of competition between the strongest, best and wisest players. 
At FXCE Arena, true to its name, is where Gladiators (Traders) go to war and claim "Glory" in matches (contests) from their efforts. FXCE Arena is a colosseum that always welcomes individuals and organizations to create exciting and diverse matches.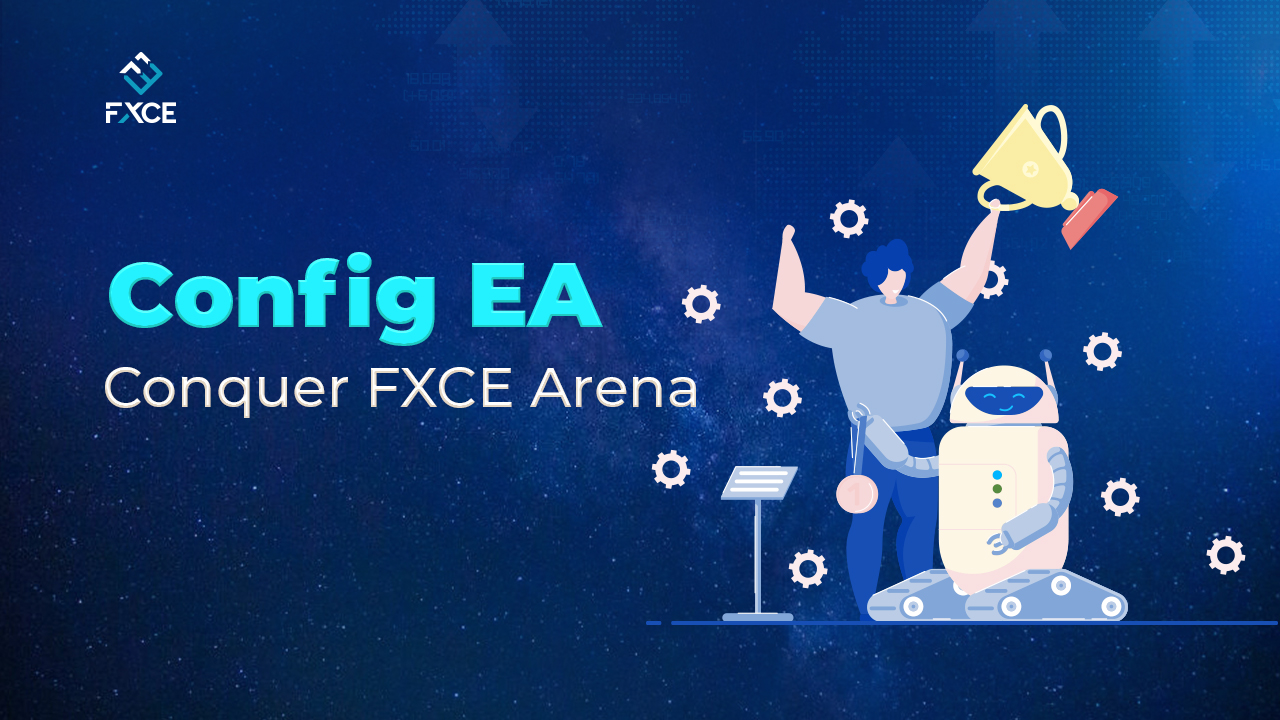 FXCE Arena makes no distinction between manual and automated traders (EAs) who come to the Arena. So, let's ask the question together:
"If I configure EA with FXCE Giga, will I be able to participate in the Arena major tournaments at FXCE?"
Let's answer together!
Introducing the Expert Advisor (Forex EA)
Before answering questions about "How Can We Configure EA with FXCE Giga?". Let's discover the Expert Advisor (EA Forex).
EA is considered as Automated Trading Robot used in many Financial markets. In particular, it is mostly used in the Forex market and used on the Metaquotes platform. The EA will execute trades using pre-programmed algorithms from programmers or traders. 
Based on previously set parameters, EAs will always automatically look for opportunities to execute trades. After seeing positive signals in the market, great opportunities occur, and they will proceed to open orders and bring profits to the Account Holder.
Expert Advisor also allows traders to search for signals, and monitor and track orders automatically, quickly and efficiently. Traders do not need to spend too much time tracking visas (Real-time).
Some of the main functions of an Expert Advisor
Manage opened positions and Exit trades automatically.

Allows integration of features like CopyTrade.

Automated trading 24/7 without even your intervention.

Open automatic or semi-automatic trades: Pre-programmed EAs can trade on behalf of Traders 24/7 without any intervention. On the contrary, the semi-automatic EA will accompany the Traders when a good signal appears, the rest is up to the Trader to decide.

Price Averaging Execution (DCA) or Martingale: Some strategies with EA configuration using FXCE Giga also allow Traders to create their own EAs that can execute DCA and Martingale in the most outstanding way.
Configure EA with FXCE Giga, what is it?
EA configuration, this is seen as the act of setting different features/functions by algorithms into a trading robot. Similarly, Configure EA with FXCE Giga is using the Giga platform at FXCE to launch EAs and Indicators for each typical category. Experienced Traders will synthesize complete trading methods and create their own copy of the transaction, completely removing emotions in Trading. 
Since the goal is to make steady profits in the Forex market, hundreds of EAs and Indicators appear every day, with a variety of strategies. This makes the EA communities more vibrant and enthusiastic than ever!
About FXCE Giga
FXCE Giga is a completely free tool that helps Traders to configure EA with FXCE Giga without any programming knowledge. FXCE Giga is developed in a friendly, simple and convenient way. The trading system and strategy are systematized and designed into simple options, in order to fully and effectively support Trader's requirements for automating the trading system.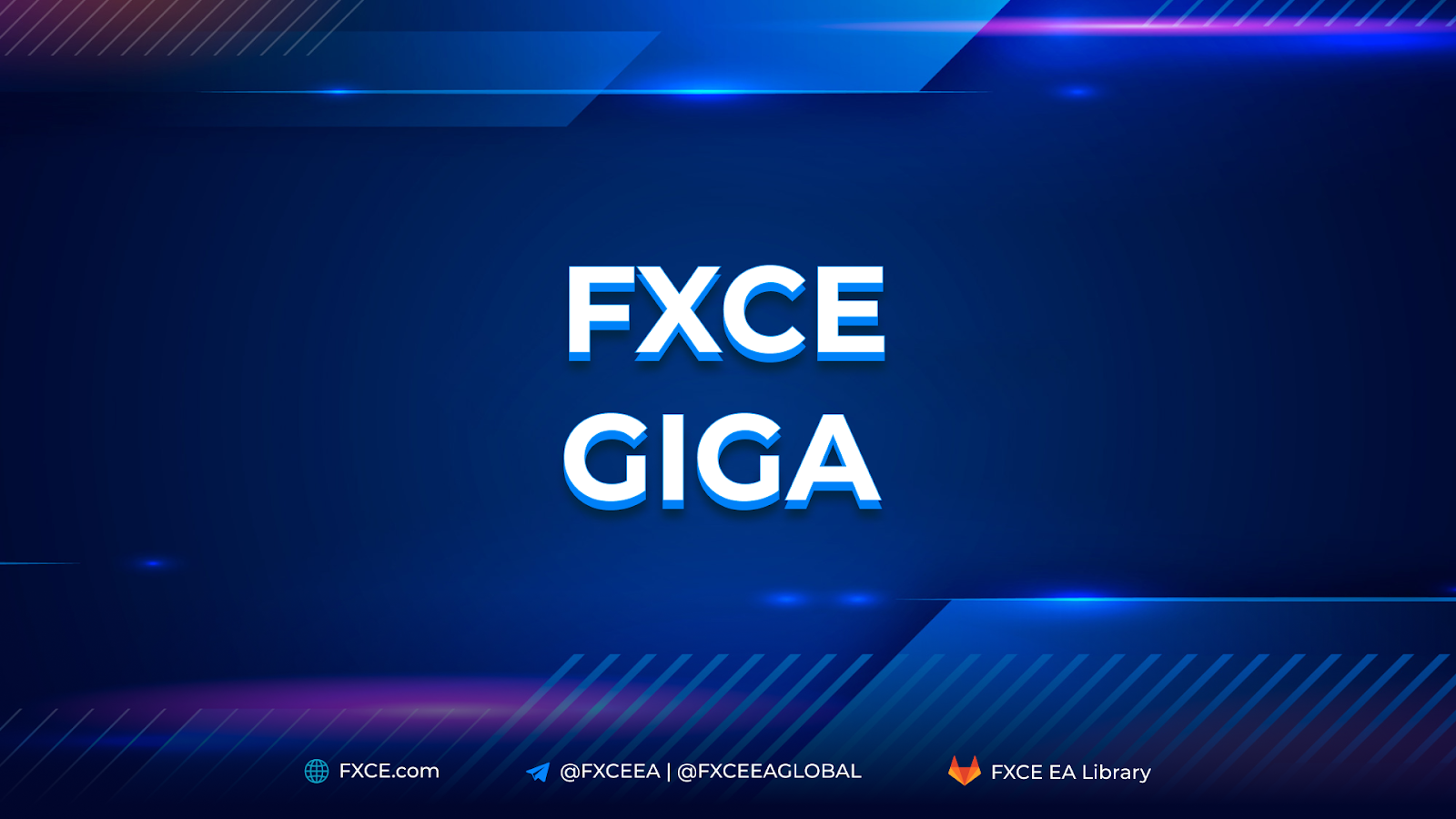 Normally, a programmer needs 3-4 years to master a programming language. The process of applying programming knowledge on the Metatrader platform to build a fully featured EA also requires 1-2 years of continuous work. However, a Trader with basic office computer knowledge can also configure EA with FXCE Giga easily.
***More than 300 Indicators and more configure EA with FXCE Giga at: https://ea.fxce.com/
Attend tournaments on FXCE Arena using EA
Is it possible to use EA profiles using FXCE Giga to participate in the FXCE Arena?
The answer is "yes". You can comfortably bring all robot versions to configure EA with FXCE Giga, EA configuration versions with the best FXCE to participate in exciting matches at Arena. In addition, FXCE Arena is an arena where you can become professional Organizers, seeking to profit by creating exciting and diverse matches. There are no limits here, from the size to the prize.
Let's take a look at past exciting tournaments. Tournaments where you can freely configure EA with FXCE Giga and enter to win!
Previous Trading Contest
Don't forget, most of the competitions are held at FXCE Arena. You can configure EA with FXCE Giga to suit each criterion.
Colosseum 2022
Colosseum 2022 connects the path to becoming a top trader!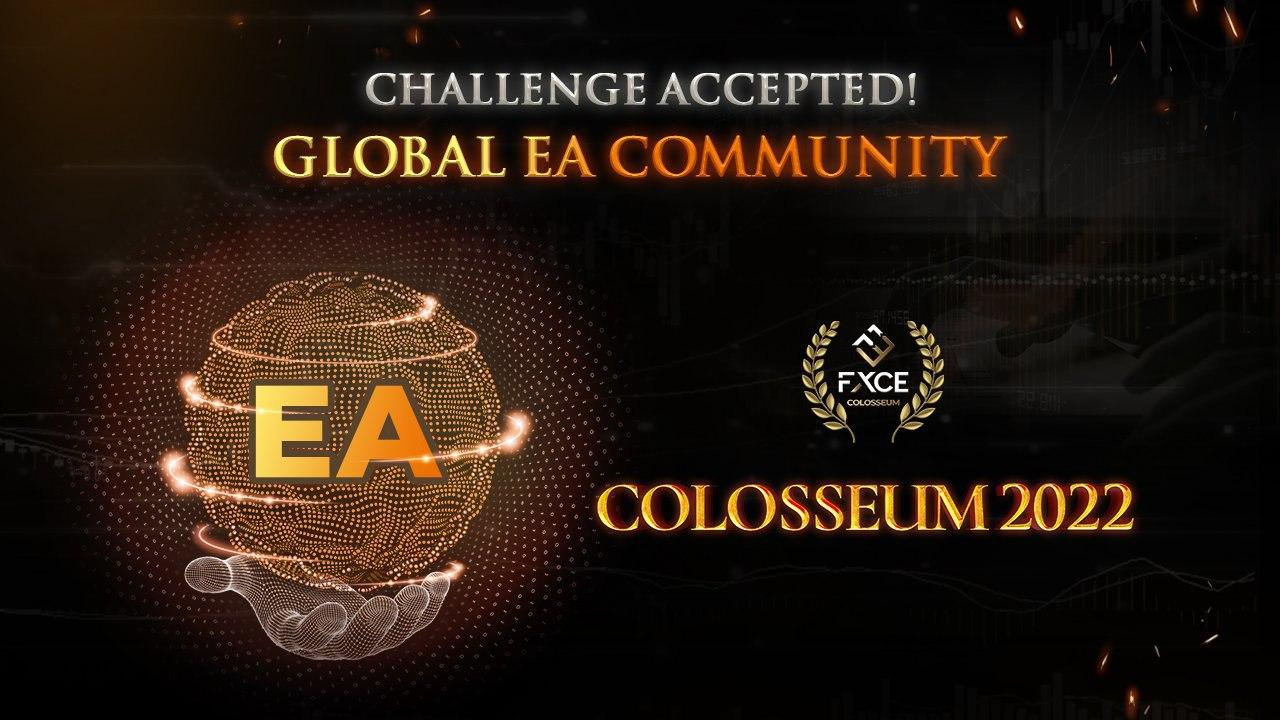 With the global scale of the last FXCE Colosseum 2022 contest and the total prize pool of up to $50,000, the contest also offers many other attractive rewards. In this contest, you will have a lot of opportunities to improve your skills, prove your trading experience and above all, access CopyTrade Signals and use configure EA with FXCE Giga every day, it was originally developed by the programmers at FXCE. All free!
CopyTrading Star - Round 1
FXCE CopyTrading Star - When CopyTrade is an Art!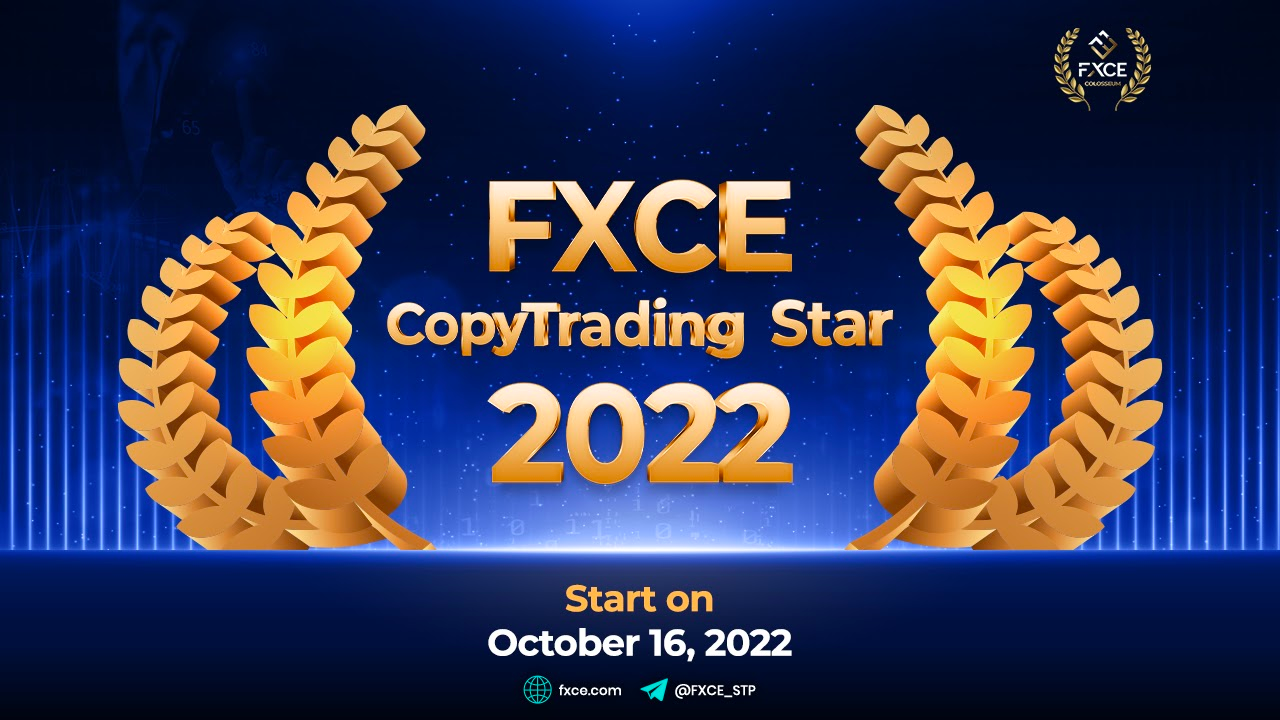 As you may already know, ETFs are considered a long-term, low-risk portfolio. Therefore, it is easy to see the similarities between the CopyTrading Star Contest and  ETF certificates .
CopyTrading Star is a contest marking a new turning point in the Forex financial industry. Coming to CopyTrading Star Round 1, you will see the importance of configure EA with FXCE Giga. Because this is a selection to find the top fund managers - through the rigorous evaluation criteria of BTC. Traders must configure the EA with FXCE Giga to keep the EDD risk criteria as low as possible.
Not stopping there, investors have to go through rounds to select and register their names in the final ETF certificate. 
EA Tournaments - coming soon (Updated April 2023)
April, kick-off Q2 with different big and small competitions being held at FXCE Arena. 
EA - Next Trading Gen 2023
Kick-off April with the first EA-exclusive competition at FXCE Arena. As a leading provider of automated trading technology, FXCE is pleased to present a large-scale competition to the global EA community.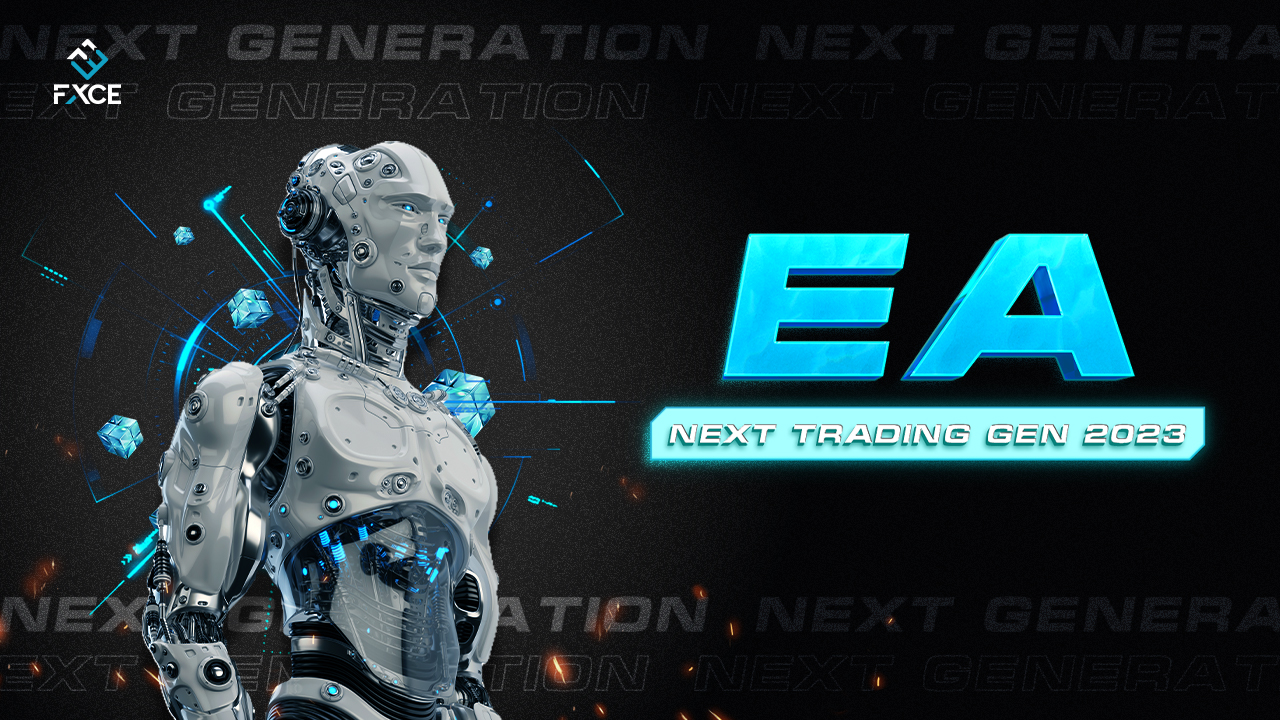 With the size of this competition, FXCE welcomes the most talented EA creators, it is not necessary to configure EA with FXCE Giga to participate. You can use the purchased EA to participate in this Contest.
***Details of EA - Next Trading Gen 2023 Contest Rules and Prizes
CopyTrading Star - Round 2
Continuing the journey of a talented fund manager!
After the first round of Copytrading Star Contest ended and the Organizing Committee also found the best candidates to continue to round 2. As a playground with many valuable rewards, CopyTrading Star also hopes to find Top people suitable to manage million-dollar ETFs in the future.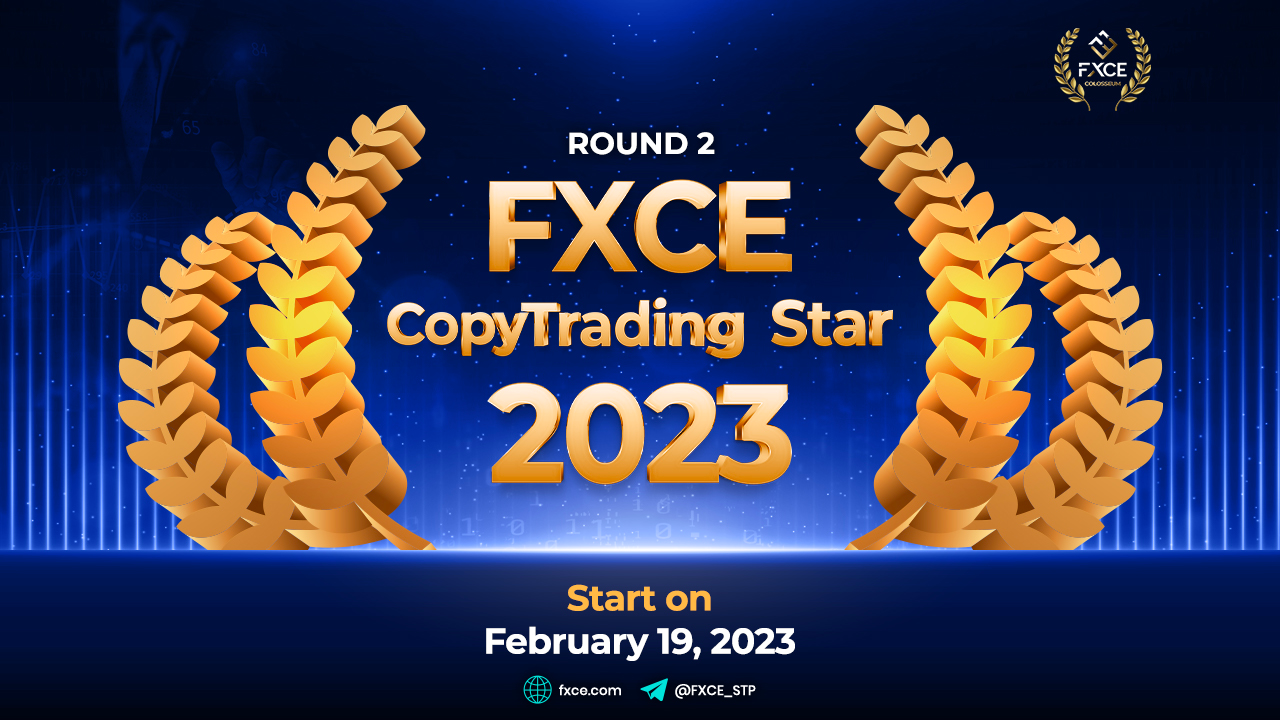 The scale of the contest will take place within 3 months and this April; The contest will record ½ of the distance. The goal of this contest is not a profit race, but FXCE will find talented risk managers. EA Creators will have to work very hard to be able to Configure EA with FXCE Giga with supposedly the best risk management strategies. 
***Find out the details of Copytrading Star Round 2 - Officially back
Revealing the upcoming EA contest
Start a new journey - conquer a new era - an era of automated trading!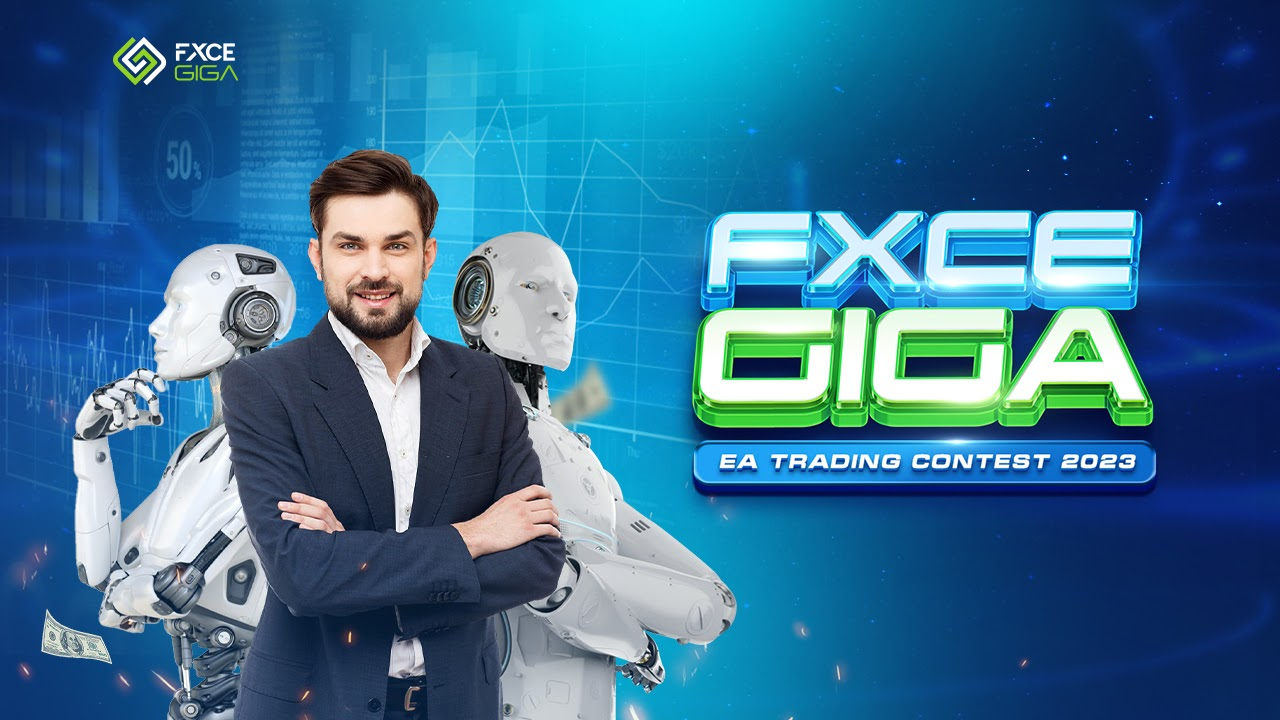 This contest kicks off FXCE's next major milestone in 2023. A new era, an indispensable automated trading environment for EA Traders using the FXCE Giga platform. 
More specifically, this is the next playground with the same level of competition as the previous competitionsComing Soon!
Summary
To Configure EA with FXCE Giga and apply them to each contest is not an easy. However, We hope FXCE Giga will be the piece that you are looking for on your way to conquering the challenging Forex market. Regardless of who you are, knowing programming knowledge or not, you can use and configure the EA with FXCE Giga to set up your own automated trading system. 
| Facebook | Instagram | YouTube | Telegram STP |
Comment