Create Forex EA At No Cost, Is It Too Easy?
Marketing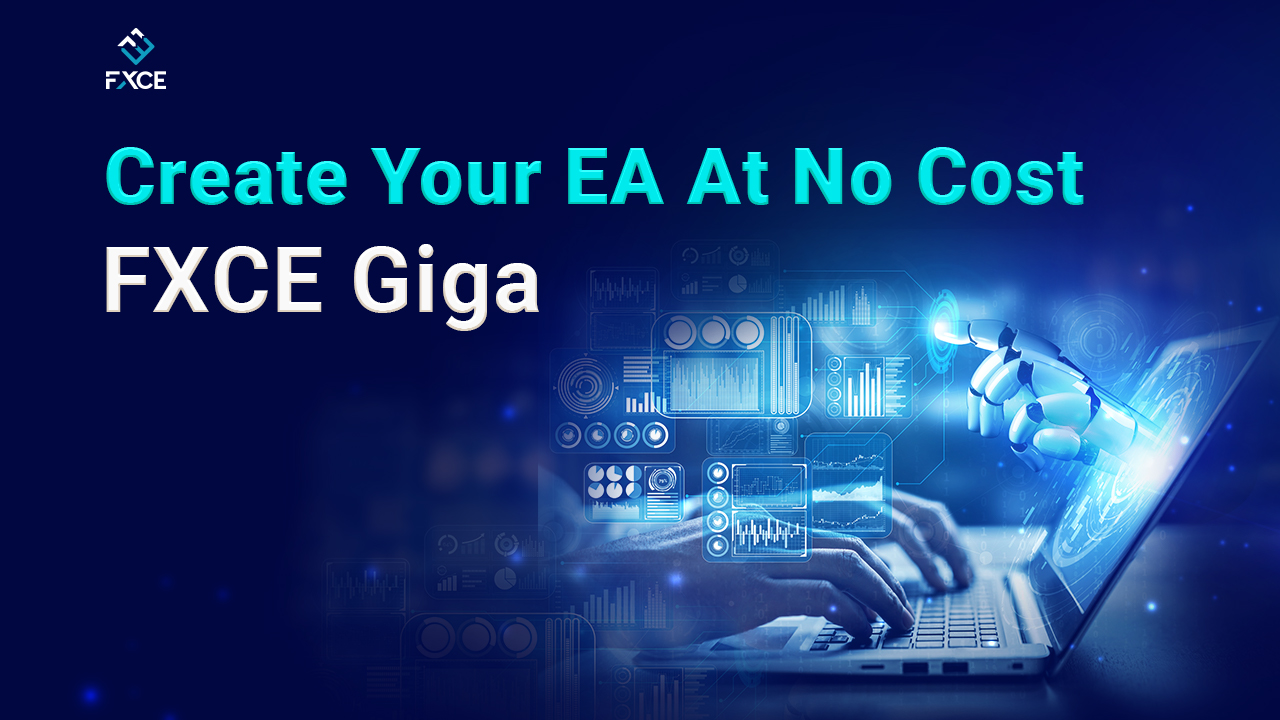 To create Forex EA at no cost seems like a very difficult thing; There are actually a lot of platforms that allow you to create Forex EA that hasn't paid anything!
Can you believe it or not? Let's find out the article below!
Create Forex EA
The process to Create Forex EA is creating Forex robots trading financial instruments in the market on behalf of Traders. This is a process to research and create Forex EA(Expert Advisor)/Indicators. This requires traders to have back-tested trading methods/strategies for a long time; Effective for a certain period of time. From there, create forex EA was born with the aim of helping Traders access the market 24/7 and bring in profits.
Many developers have long wished to have access to Forex Robot building tools with simple and intuitive settings. Therefore, it is easy to draw the conclusion that making a Forex Robot is now simpler than before.  
Some of the most popular Forex EA
Fully Automated Forex Robot
Automated Forex EA will execute trades automatically without notifying the trader, just set the market conditions that satisfy the trading rules according to the strategy you set up.
However, you should also note that create forex EA completely will be difficult to meet and satisfy all conditions at the same time. Therefore, we need to spend time monitoring that Forex Robot to prevent unfortunate risks that may occur.
Semi-Automatic Forex Robot 
Besides, Semi-Automatic Forex Robot (Combination of Manual + Automatic) also monitors market signals and technical analysis, ensuring convergence of trading conditions. The semi-automatic EA will detect signals and calculate parameters (entry order, stop loss, take profit ...) for the transaction, based on the installed strategy and then report it to the trader, as well as having to Follow it or not is the trader's decision.
Create Forex EA at no cost
Most of traders believe that create forex EA for Trading is the best way to make a steady profit. Because manual trading always has certain potential risks that make it difficult for Traders to adhere to the strategies they offer. Emotions and trading psychology are the ones that dominate the most.
Opportunities
Once you have embarked on the path of EA Creation and found yourself an optimal solution. You will find it easier than ever to diversify EA trading strategies. Here are some of the opportunities that you can seize when choosing EA creative work.
Job opportunities: To gain new opportunities in this field, EA creators with IT backgrounds will also have the opportunity to work in a professional environment at FXCE. 

FXCE Giga opens the door to thousands of EA Traders: You will approach over 1600 EA trading members on the FXCE EA Telegram Community. And yet, you will always receive valuable help from the best team of EA developers and the EA Community. 

Saves a lot of time: Traders don't have to follow Charts, trading products, and price patterns all the time. By saving time, Traders can spend time with family and other important work.

Opportunities to diversify EA trading strategies even further: A new approach and experience sharing to the Social Trading community at FXCE. Get the support and companionship of the Expert Advisor Dev Team with years of experience in creating EAs using FXCE Giga.

In addition, coming to the FXCE Giga Collection library, you will have access to many EA trading strategies with a variety of currency pairs, gold, ... on the Forex market. 
Opportunity to participate in global EA competitions: The variety of EA trading strategies is not only creative, you will also have access to more than 300 EAs and Indi available at FXCE Giga Collection. This is the largest EA/Indicator library ever. From there, you can apply the EAs to Global Competitions.
Read more: Diversifying EA Trading Strategies Using FXCE Giga
Develop a trading strategy for Forex Robot
After you have developed a strategy idea, you can enter its options into the create forex EA program. This online tool has powerful features to assist you to create Forex EA reliably and quickly within minutes.
For example, factors such as risk tolerance, capital and preferred trading time all need to be considered when devising a strategy. The strategy you choose should be prudent with the market and capable of generating steady profits in the Forex market.
In addition, using the tool to create Forex EA for trading will be much faster than programming from the first lines of code. You won't need to worry about missing semicolons or other compilation errors; everything will be automatically completed for you within minutes. 
Forex robot generator from FXCE Giga is the easiest way to create forex EA without writing a single line of code. In particular, using FXCE Giga to create forex EA at no cost is a good way to create your own for a collection of EAs and Indicators.
FXCE Giga is one of the most innovative Forex Robots and also the best fine-tuned technical program for creating EAs and Indicators.
Download and Use FXCE Giga Fore Free
=> Watch the video on how to download and launch FXCE Giga here .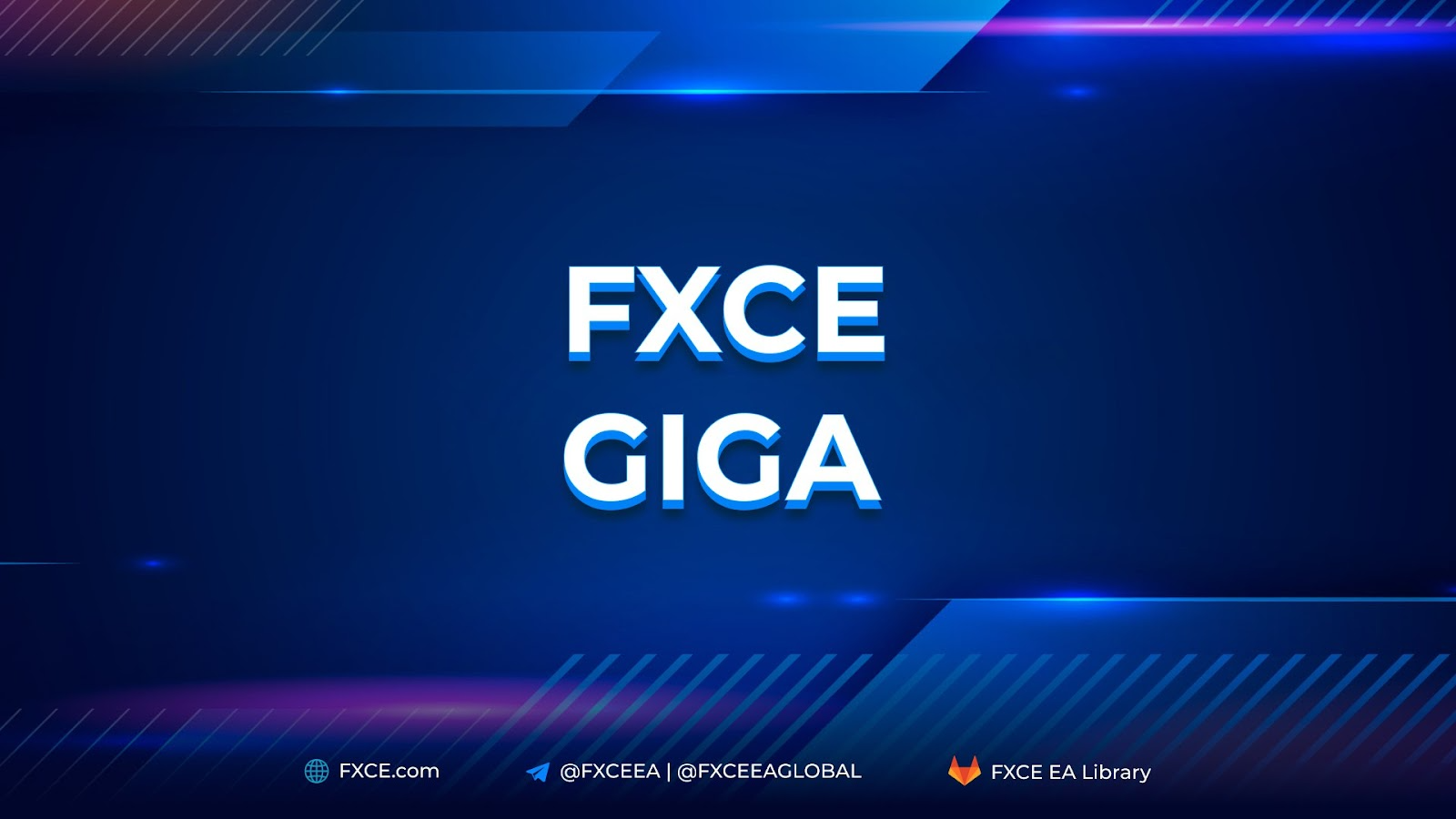 FXCE Giga - Create Forex EA
With FXCE Giga's Forex EA Creation platform , you can create your own automated trading system with pre-set conditions, without coding. When everything is going according to plan, you will not fall into the situation of making trading decisions based on emotion or reason. 
Follow the steps below, you will set up the EA easily: 
Insert your Indicators into the current chart.

Insert the FXCE Giga EA in the same chart as the Indicators you added.

Create your new EA system in FXCE Giga by entering the EA Name (eg XYZ) or use the File > New menu to create a new trading system.

Specify your entry conditions in the Buy/Sell tab.

Specify the conditions for calculating volume and Stoploss/Take Profit in the Volume tab.

Specify the closing conditions in the Close tab.

Click Save to save the config.

Then, for the EA to work, simply change the EA's status from Deactivated to Activated by clicking the Deactivated button.
=> Watch a video tutorial Configuring some basic EAs using FXCE Giga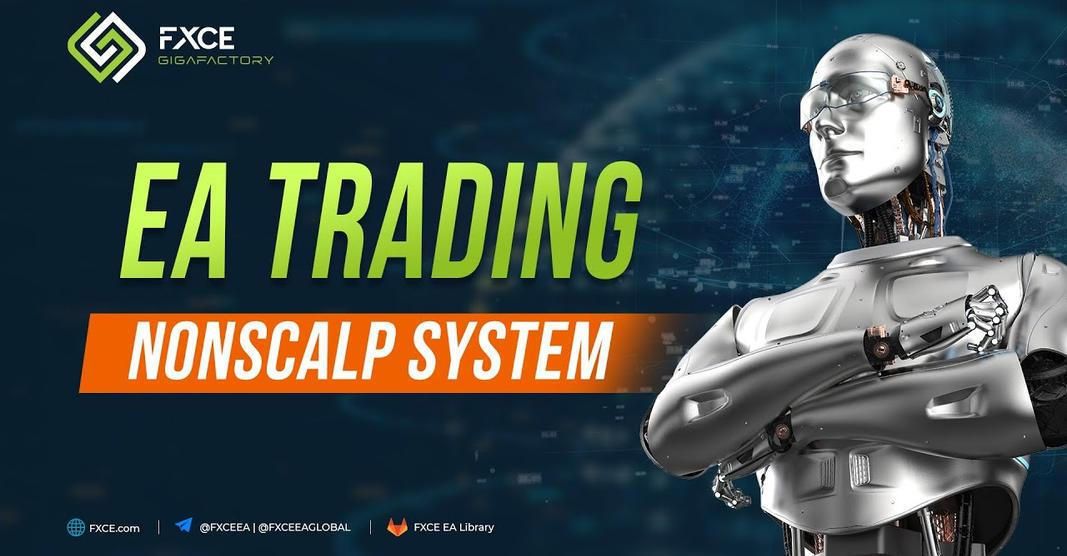 *Note: 
FXCE Giga is released completely free of charge by FXCE.

Any purchase, sale or exchange in any form is not accepted.

FXCE is not responsible for any losses incurred during use.
*** Visit EA Blog with more than 300 EAs and Indicators available at website:  https://ea.fxce.com/

What is FXCE Giga?
FXCE Giga is a solution that allows everyone to configure the EA without having programming knowledge. Especially, this is a free tool that you can unlimitedly create as many EAs as you want.
The EA Developer Team puts a lot of effort into developing FXCE Giga into a simple, user-friendly and convenient EA configuration system for all users. Moreover, this tool runs on the MT5 platform so it takes advantage of the optimal technologies from Metaquote.
This is absolutely a place for those who want to create an EAs for trading activity. As you know, we cannot change the situation or the market price in any way. Once you understand what FXCE Giga is, you can master any situation that comes up.
Summary
The FXCE Giga platform is the first choice for those who want to create Forex EA without knowing how to code. As you know, you will never be able to predict what may happen in the market, even the emotions that Traders must face. FXCE Giga is a completely free solution for you to take control of all possible situations.
| Facebook | Instagram | YouTube | Telegram STP |
Comment