Marketing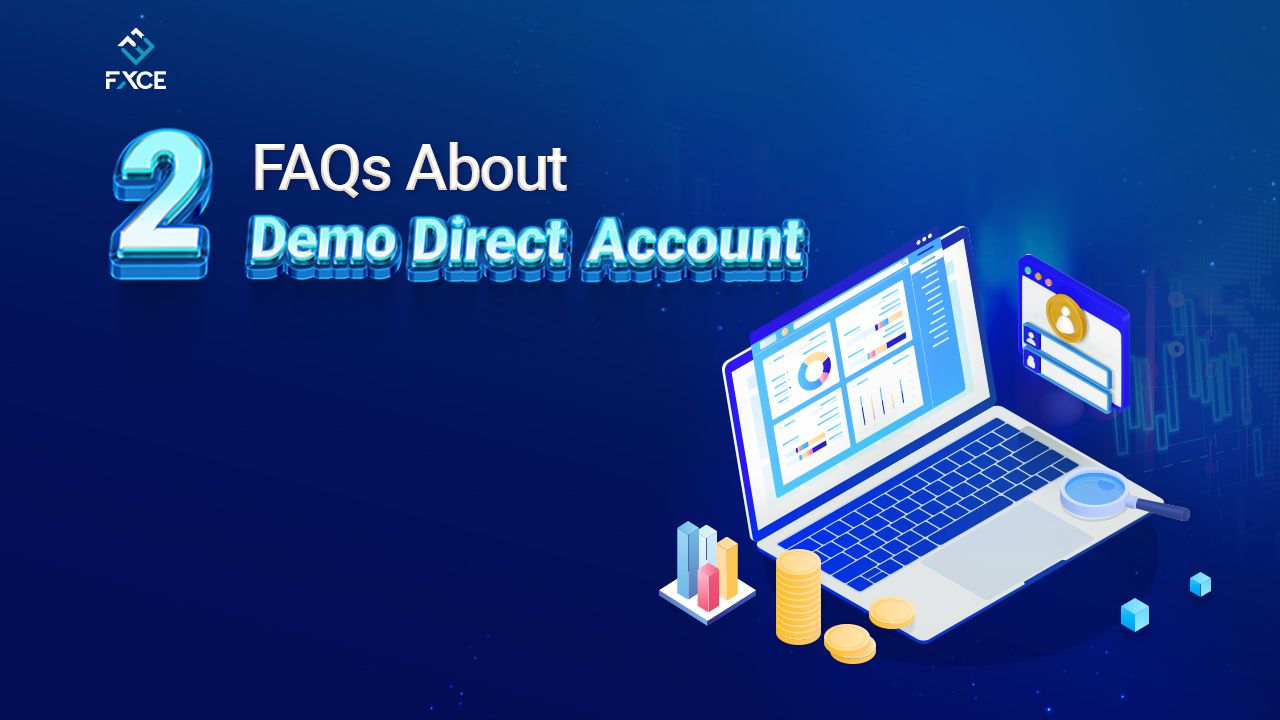 1. How many Demo Direct accounts can I create?
👉 Traders can create one Demo Direct account for manual trading, and there's no limit for accounts using 100% EA.
2. Will my Direct account be recalled if I don't make the expected profit?
👉 No, FXCE will only recall accounts that reach the Drawdown level. In case of not making enough profit, traders can try in the new period.
Register Demo Direct now! Click here.
Comment