Get Free Experience With Forex Demo Account
Marketing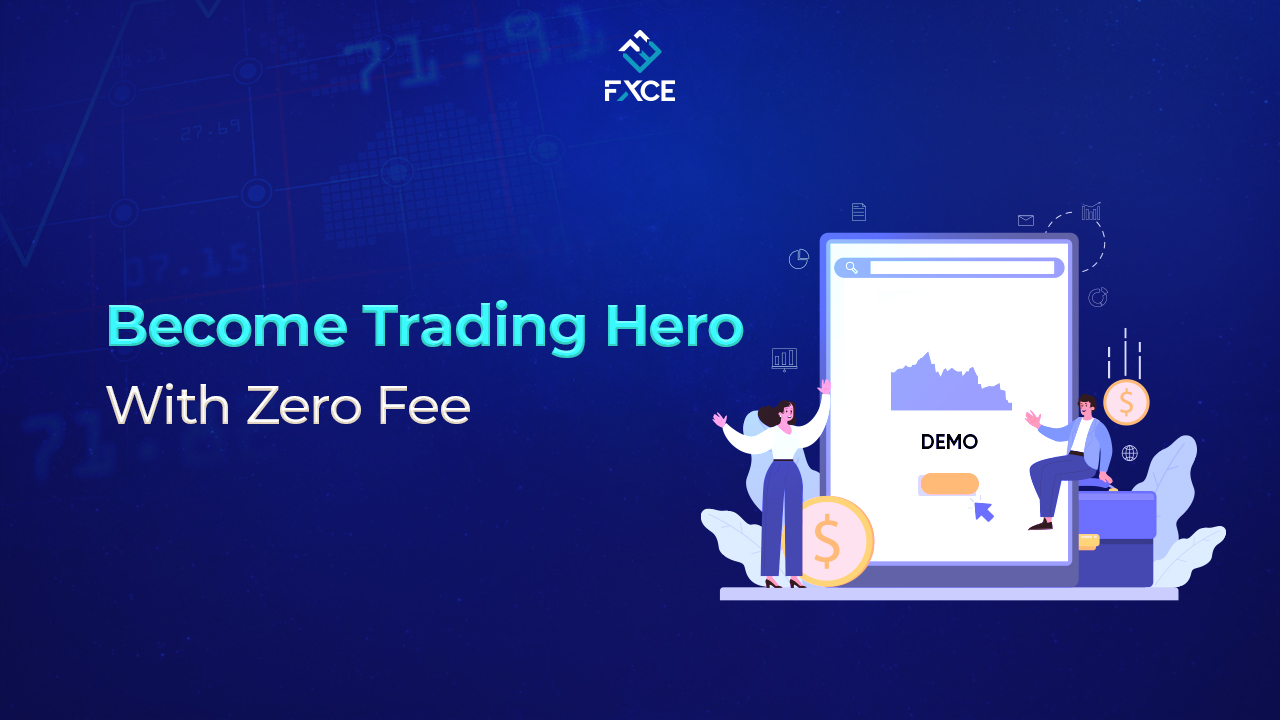 Before entering the trade, all investors will need data to judge the market, especially when there is not much real market experience. Forex Demo account is a simple, easy solution to help Trader test all strategies and get more market data.
One of the mistakes of beginners when starting Trading is not spending time experiencing on a Demo account but rushing into a Live account immediately, making the risk for a higher loss. Moreover, in fact, not only inexperienced Traders need to use Demo, the continuous change of the market requires investors to always change and experiment to integrate with the flow of money.
In this article, clarify the definition of a Forex demo account, usage, and tips/notes so that switching to a real account can achieve the highest trading efficiency.
>> Learn more related articles:
The Complete Guide To Forex Backtest Strategy
Basic Differences Between Forex And Stocks That You Should Know
What You Get For Being Top Trader At FXCE
What Is Forex Demo Account?
Forex demo account is a type of virtual trading account that brokers provide to customers. Demo accounts are used by stock trading platforms, foreign exchange trading venues, and commodities exchanges.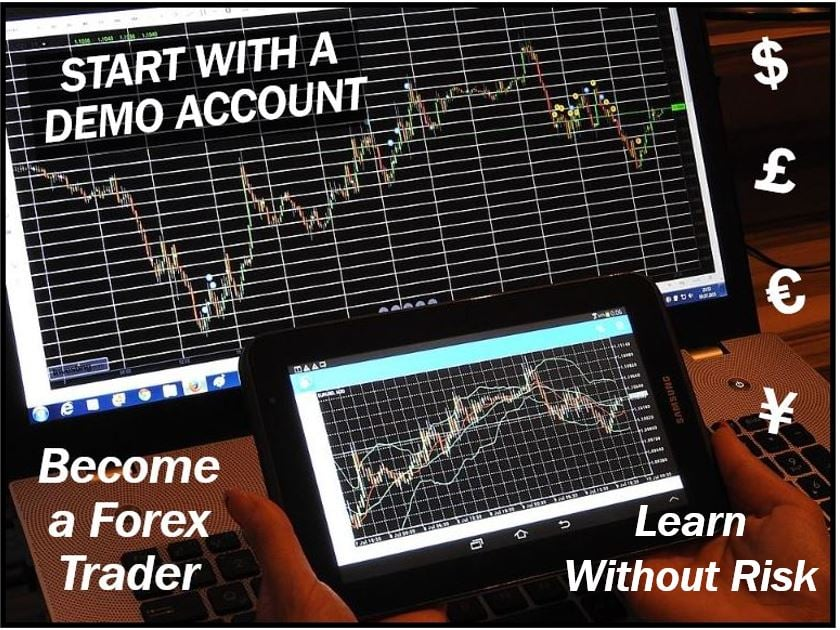 Here, Trader will trade in virtual currency to help experience the conditions, trading platforms of the floor and experience the market without any risk, before officially entering the real market with a Live account.
Most foreign exchange brokers have utilities and provide Demo accounts when registering. However, depending on the broker, one or more Demo accounts corresponding to Live accounts can be provided. As you gradually familiarize yourself with basic requirements and feel confident when using the demo on MT4 or MT5, you are ready to move on to real money transactions.
Importance Of Forex Demo Account
The Forex demo account not only influences new trackers, but also makes sense to professional investors.
Newbie
Knowledge enhancement: With a Demo account, a new trader can order and trade using various support tools as a real account. More basic lessons and experience are learned from that.

No risk: Forex demo account allows you to trade without losing real money, so you don't have to take any risk at all. In addition, you can check your strategy with this account.

Lever for real trading: Simulated fully compatible with the real market, so this will be a lever for Trader to take better action when entering the fierce trading market.

Opportunities for appropriate strategy screening: Through demo account results, the Trader can choose the way to trade according to his own risk and time resistance.
Experienced Investor/Trader
Testing new trading tools: The foreign exchange market is constantly growing and more and more useful jobs are emerging to meet all trading needs such as Expert Advisor or Copy Trade. Measuring profitability with a trial account is an ideal solution.

Portfolio adjustment: Investors not only change trading instruments but also often change products in their portfolios. To know if they chose the right currency pair, observing from the Forex demo account would be a wise choice.

Practice trading skills: To ensure profitability and minimize risk as much as possible, the Trader needs to master as many tools as possible and this requires time to practice and practice.
Note: Trading by demo account might cause users to lack genuine emotion. People often choose more than the actual value and fear in reality affects the behavior of the trading. Besides, always train your emotional management skills.
Forex Demo Account Usual Opening Steps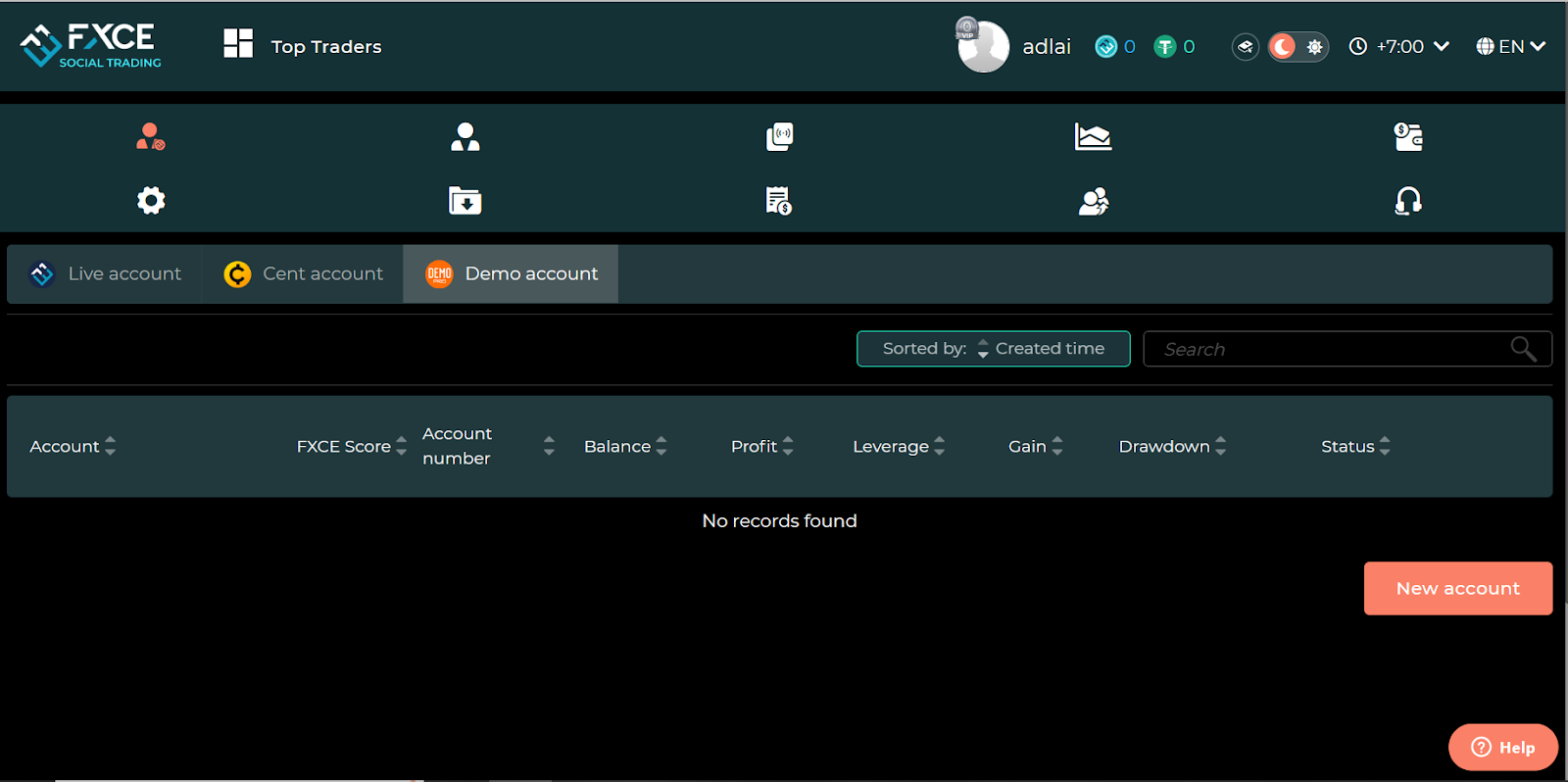 Most exchanges or social trading platforms have Demo account services for foreign or other areas. In general, the Demo opening process everywhere has a number of basic steps:
Step 1: Provide personal information
Find the Demo section at the broker's official website or phone app. Then, you will be required to fill out personal information such as:
First and last name

Email/ Phone Number

ID Card.

Username
After personal information is registered, usually the broker authenticates the account via email. Depending on where you register, you might need to change the password or not.
Step 2: Open a Demo account
After you have verified your identity, you can select the account type and trading platform. You cannot use different platforms with just one demo account. Next is to select the Demo account type, set basic parameters such as initial balance selection, leverage. The information can be edited during use.
Step 3: Start trading 
Depending on each broker, you can download MT4, MT5 trading software or any platform right in the personal account management area or on the floor's website. After a successful download, you can log in and start an order.
Tips To Use The Most Effective Forex Demo Account
Use Demo Account 3 to 6 months
Data show that up to 63 percent of the trade losses come from not using the Demo account. With markets as complex as Forex, knowledge alone is not enough, so risk prevention is never redundant.
In other cases, After using a Forex demo account for a short time, Trader is often overconfident in capacity but forgets to patiently look at the market and observe the data. The ideal time to use Demo is at least 3 months because at this time, new investors have sufficient daily chart data in a relatively full way.
It's better to trade with one or two currency pairs
Even for professional Traders, entering orders with too many currency pairs will not yield the highest efficiency. The reason is that capital will be difficult to meet, and at the same time you cannot closely monitor too many economies at the same time. Choose 1 to 2 pairs of money and study it carefully to simplify and optimize the trading system.
Select a trusted broker to open a demo account
Choosing where to run a Demo account is also when you determine to make a real deal from that broker, so choosing reputable places is also important. A reputable foreign broker needs clear guidance, high liquidity and professional customer care.
Forex Demo Account Recommendation 
1. Best for Copytrade: XM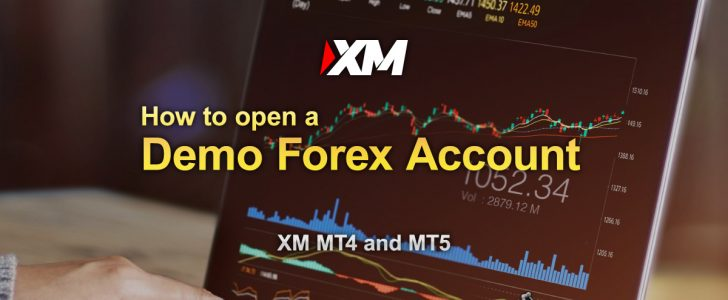 XM specializes in social or copy trading that allows you to follow and duplicate in your own account the trades of expert traders who have an established track record with proven profitability. 
XM also lets you trade more than 2,000 different assets in a Forex demo account, and virtually any trader should find its intuitive forex platforms and apps easy to use, although it does not support the popular MetaTrader platforms.  It also has excellent educational resources and it accepts U.S. residents of most states as clients.
2. Best for Analysis: FXCE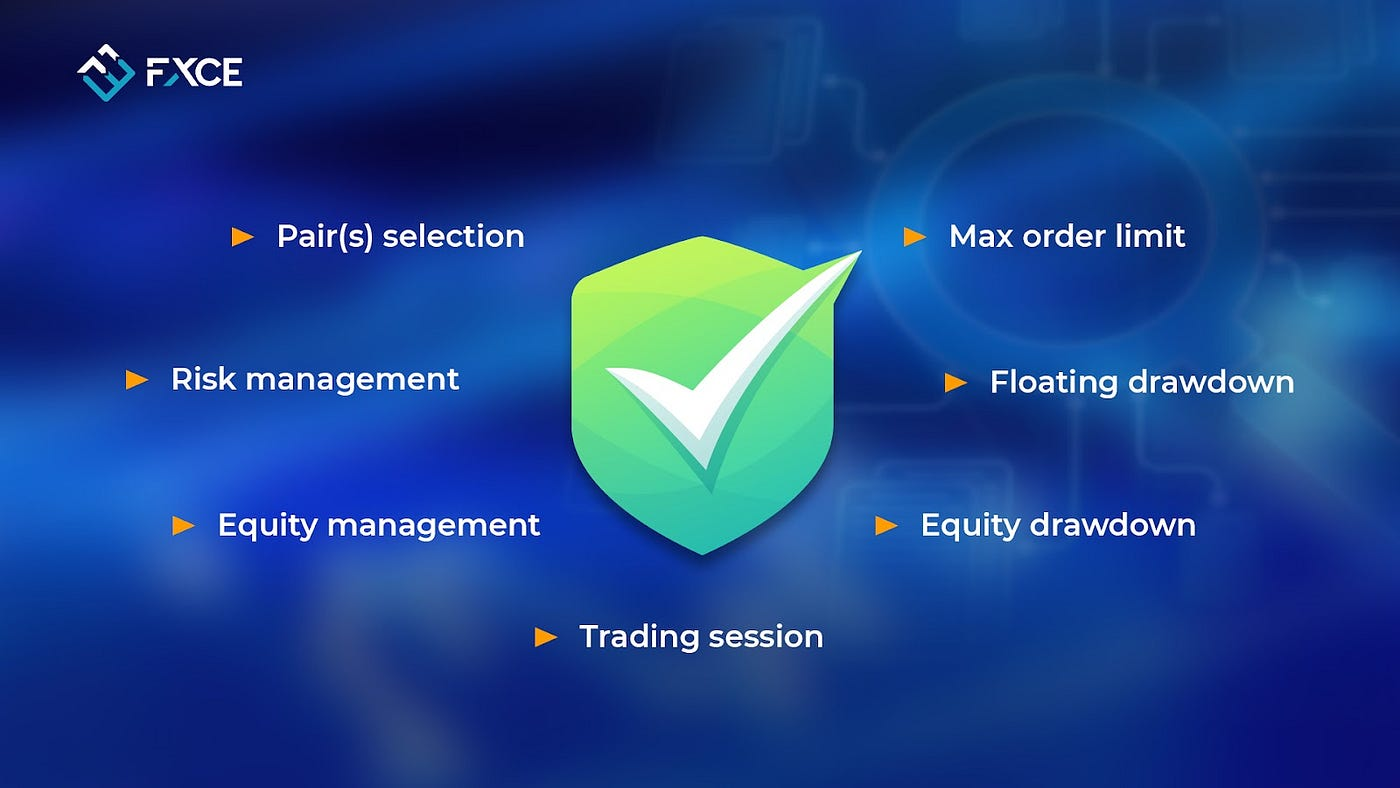 FXCE DEMO-PRO - DEMO trading account with many unique features and conveniences like a real account. Not only supporting traders in trading practice, all account's trading history is also stored, evaluated through statistics and charts, scored indefinitely, making it easy for you to attract new investors. investors on the FXCE Social Trading platform.
You can refer to FXCE DEMO-PRO specifically designed to address liquidity or requote issues. In addition, the platform also has an investment program called FXCE Direct - a chance for those who meet the conditions to get a funding up to 10,000 USD.
>> Learn more now: FXCE Trader Exchange 
3. Best for Popularity: eToro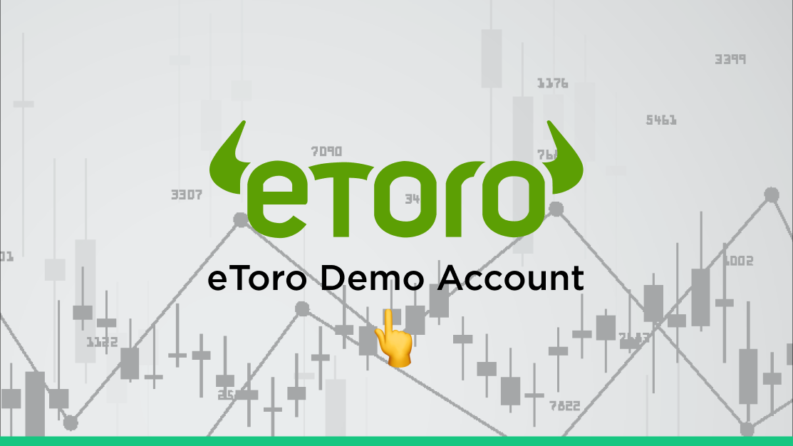 eToro offers a demo account to prospective clients and ranks as the most popular forex broker. You can practice trading up to 80 currency pairs on this advanced trading platform, even if you live in the U.S. Non-U.S. residents can also use the popular MetaTrader platform that allows you to automate your trading plans and backtest new strategies. 
Summary
Overall, Forex Demo account is a very useful trading experience for all trackers who want to improve their experience, broaden their horizons for their long-term strategy. Hope you have a more comprehensive view and are ready to use this tool for your earning plan.
Come to the new era of trading by attending our ecosystem:
Comment