How to choose effective Forex trading strategies?
Marketing
In the current Forex market, Forex trading always has many volatile changes and the speed of occurrence is extremely fast. If a trader lacks knowledge and a specific plan, they are likely to fail in this market. In other words, preparing Forex trading strategies will be essential when participating in this market.
So what are the Forex trading strategies? How to know which strategy is suitable for trading?
How to determine many appropriate Forex trading strategies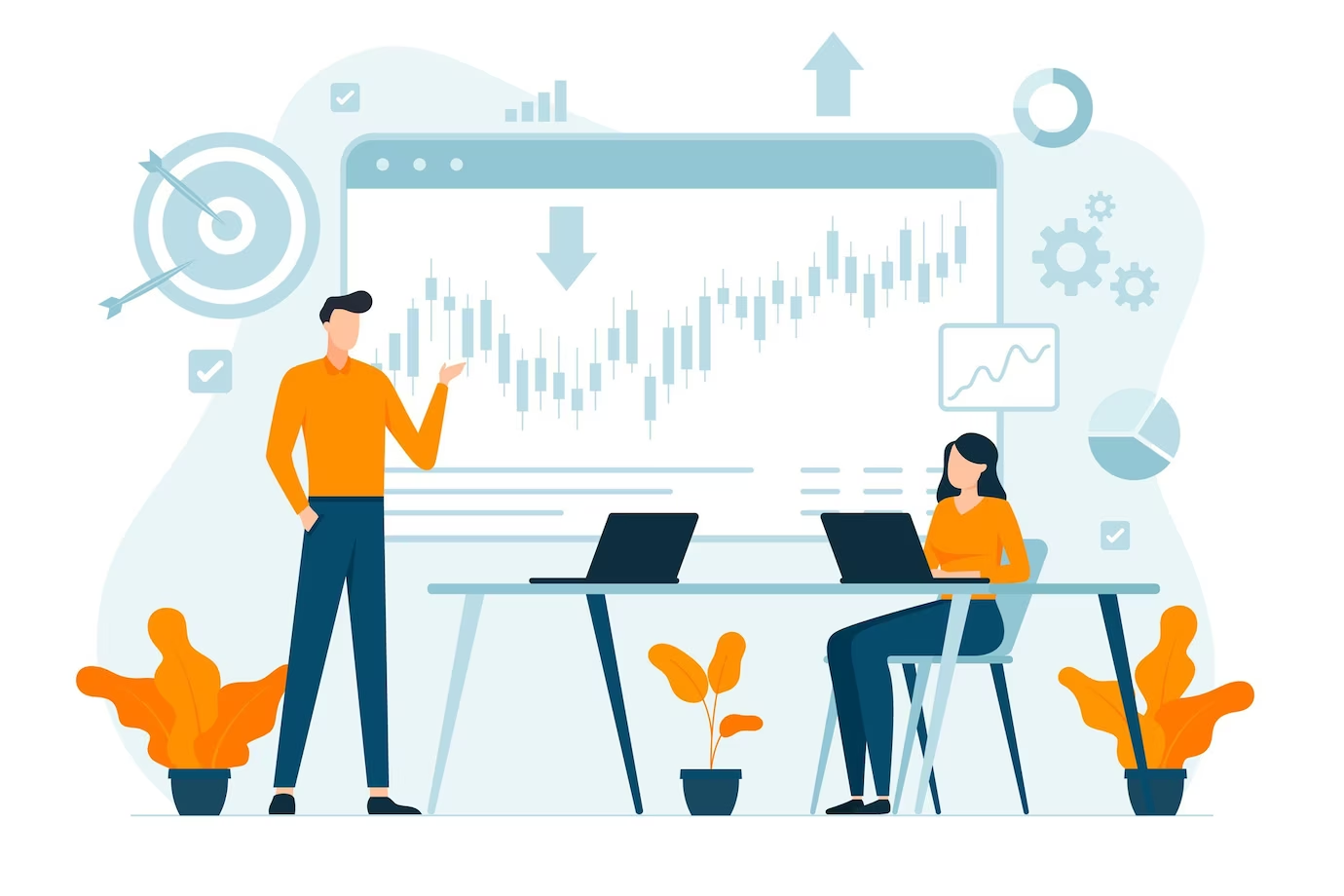 In fact, there are many factors to choosing the right Forex trading strategies. In other words, traders can find strategies that suit their preferences, knowledge and skills. In order to determine the appropriate Forex trading strategy, you need to consider the following factors:
Trading preferences or goals
Do you prefer short-term or long-term trading? Do you like technical analysis or macro news analysis?
Trading preferences are how you like to approach the market and execute trades. There is no doubt that everyone's preferences are different. Obviously, you have to understand your own preferences when participating in trading in the Forex market. For example, do you prefer short-term trading based on technical analysis or long-term trading based on macro news analysis? After understanding your preferences, you are able to find more and more reasonable Forex trading strategies.
On the other hand, to determine the appropriate Forex trading strategy, it is extremely necessary to explore your own trading preferences. If you prefer short-term trading, you can choose strategies such as trend-following strategy, counter-trend strategy or retest strategy. If you prefer long-term trading, you can choose a new analysis strategy.
Not only that, if you completely understand your own trading preferences, you can avoid the FOMO phenomenon. This is one of the phenomena that can lead you to trendy trades and cause you to lose money in the market. Therefore, understanding your trading preferences and developing a specific plan is a way to find many Forex trading strategies for yourself.
Skills and experience
If you are new to Forex, choose a simple, easy-to-implement strategy. By contrast, when you have more experience, you can choose a more complex Forex trading strategy.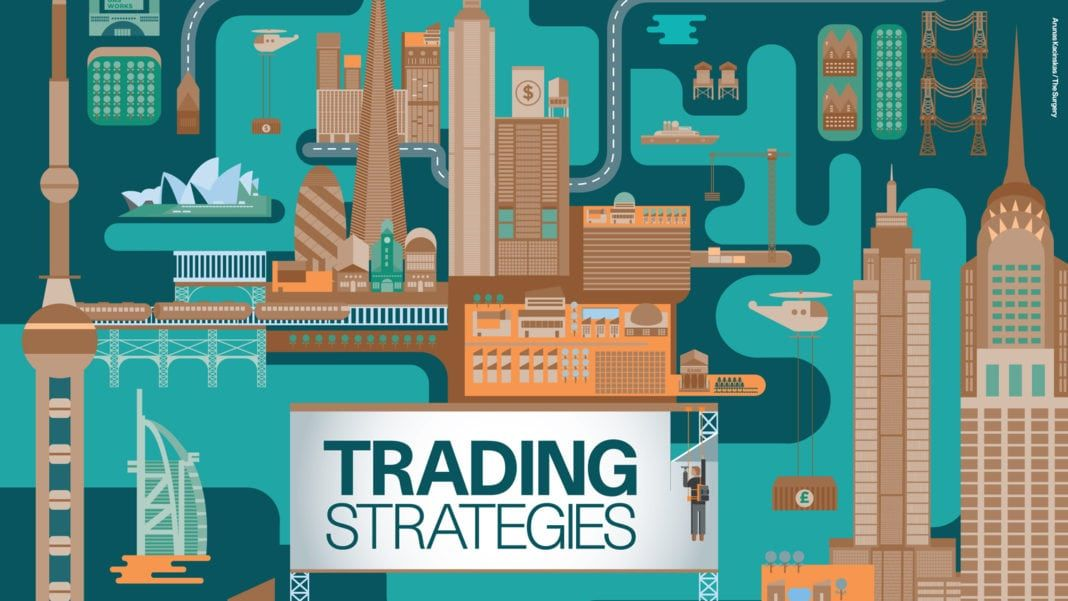 On the other hand, if you want to improve your skills and experience in Forex trading, you can take the following steps:
Practice a lot: The best way to learn is to practice regularly. Open a demo account and practice trading according to the strategy you choose. This helps you get familiar with the trading process, understand how the strategy works and avoid mistakes when trading in real life.

Diversify your strategy: Try out different Forex trading strategies to find the most suitable method for you. Moreover, you can combine multiple strategies together to increase your chances of success.

Monitor the market: Read reports, analyze charts and monitor market developments to capture trends and trading opportunities. In fact, this helps you make accurate and timely trading decisions. Not only that, there are other factors that can affect the Forex market. Therefore, you should be careful in researching and selecting market information. 
Indeed, searching and optimizing news for your trades is a difficult task. Therefore, you should not skip the article "The impact of Forex news on trading", since this blog will advise some useful tips. 
Learn from successful people: Study the strategies and trading experiences of successful traders. There is no doubt that you are able to learn from books, videos as well as Forex forums. As a consequence, you will have more knowledge about Forex, which will help you save time and avoid mistakes. 

Evaluate and improve: Evaluate your trading results to find strengths, weaknesses and opportunities for improvement. In other words, review your trading process and adjust your strategy if needed. With the results from this evaluation, you will improve your skills and experience to achieve greater success. Moreover, you will learn a lesson and avoid all the mistakes after each trade. 
Analyzing Forex market conditions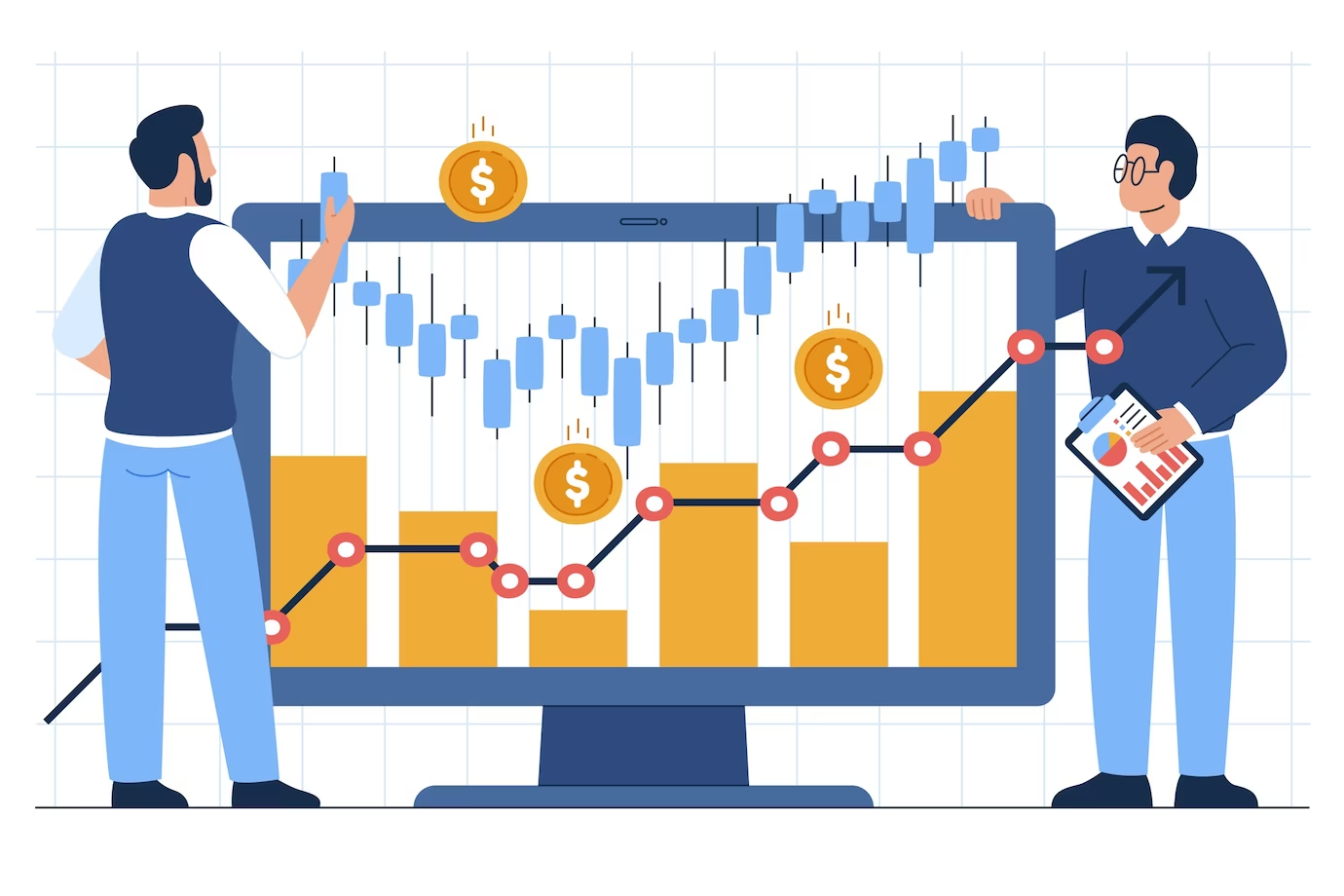 This is seen as an important step to properly use Forex trading strategies, especially for new entrants to the market. To understand the market, you can take the following steps:
Market trend: Determine the upward, downward or sideways trend of the market to choose the appropriate strategy. In fact, this is a necessary step in analyzing the Forex market, because different situations in the market will have different strategies. For example, if the market is rising, choose a buying strategy, if the market is falling, choose a selling strategy.

Market volatility: The higher the market volatility, the higher the risk but the more profit opportunities. However, if you do not have suitable trading strategies, these opportunities are not worth it. Therefore, you need to adjust the Forex trading strategy to suit the volatility of the market.

Trading opportunities: Look for chart patterns and price structures to identify trading opportunities and choose the right strategy to exploit those opportunities. For example, when detecting a sharp triangle pattern, you can choose different counter-trend trading strategies to anticipate a reversal of the trend.

Macroeconomic news: Follow macroeconomic news such as inflation, GDP, interest rates, etc. to predict market trends and choose the appropriate strategy. In fact, news trading is also one of the most popular trading methods in the market. To learn more about this type of trading, you should be familiar with searching and selective news. 

Acceptable risk: Depending on your risk tolerance, choose a strategy with an appropriate level of risk. If you do not accept high risk, choose different Forex trading strategies with low risk.
On the other hand, if you want to know more about the Forex market, this article will explain more detail to you.
In addition, there are some other methods to analyze the market that you can refer to the abundant resource from here.
Effective Forex trading strategies in the market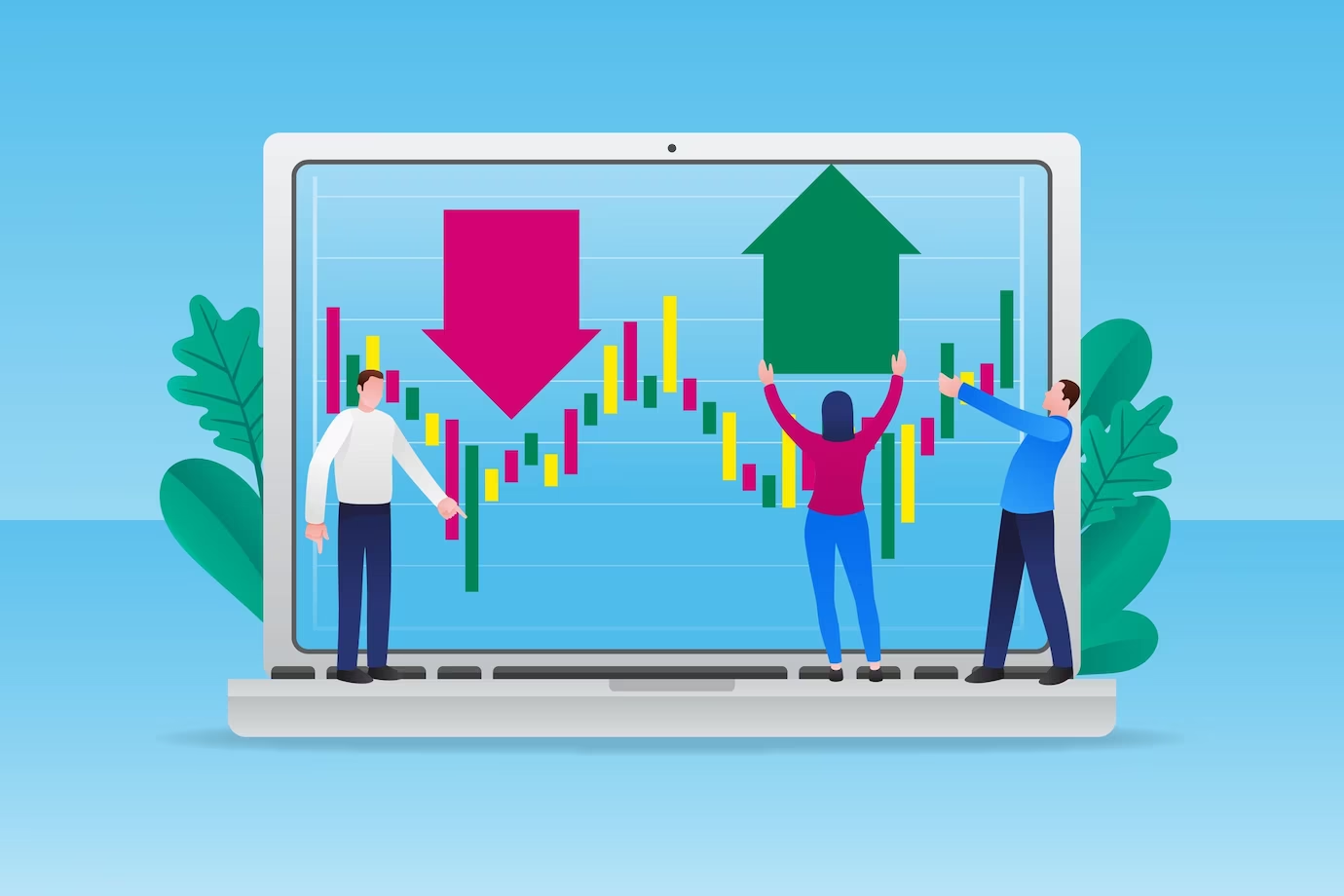 After grasping the trading objectives and understanding the market, you just need to choose the right strategy for your trades. Some popular and effective Forex trading strategies include:
Trend Following Strategy: Follow the trend, buy when the market rises and sell when the market falls. To be more precise, if a bull market chooses a buying strategy, a bear market chooses a selling strategy. Also, with the help of many Forex indicators that allow analyzing market trends, trend traders can determine the direction of market momentum. 

Day trading Strategy: Execute a trade within a day and do not carry that trade over to the next day. Thus, the trader will minimize some costs and risks. However, day trading is a method with a high degree of risk, which is why investors have to practice a lot.

Position trading Strategy: This strategy will hold a position for a long time and the trader will profit from major price changes. In fact, this strategy is considered a passive trading method and does not require constant attention and is time-consuming.

News analysis Strategy: Follow macro news and make trading decisions based on the impact of that news on the market. 

Price action Strategy: This is a form of trading strategy that follows the price of the traded product. Understanding candlestick patterns better is essential when using this strategy.

Short-term (Scalping trading) Strategy: Choose a short time frame, from a day to a few weeks to execute trades. Allow traders to take advantage of small currency fluctuations for trading. Nevertheless, traders will get a modest profit from each trade. Also, this strategy is a low-risk method and traders should be careful when using this strategy. 
Conclusion
In the fierce Forex market, understanding and properly using Forex trading strategies will be a factor to help traders succeed. In fact, traders can use many different strategies to trade, due to many other factors in the market. Therefore, set specific goals, and continuously acquiring knowledge and information, you will find more and more reasonable Forex trading strategies.
Comment