Solutions to stop loss trading in the Forex market
Marketing
To stop loss trading in the Forex market is a massive factor that every trader wants to do. However, if traders want to stop loss trading in the Forex market, they need to take work. How can we limit losses in this market? Or is there a way to maximize profits? Let's find out about the problem through this article!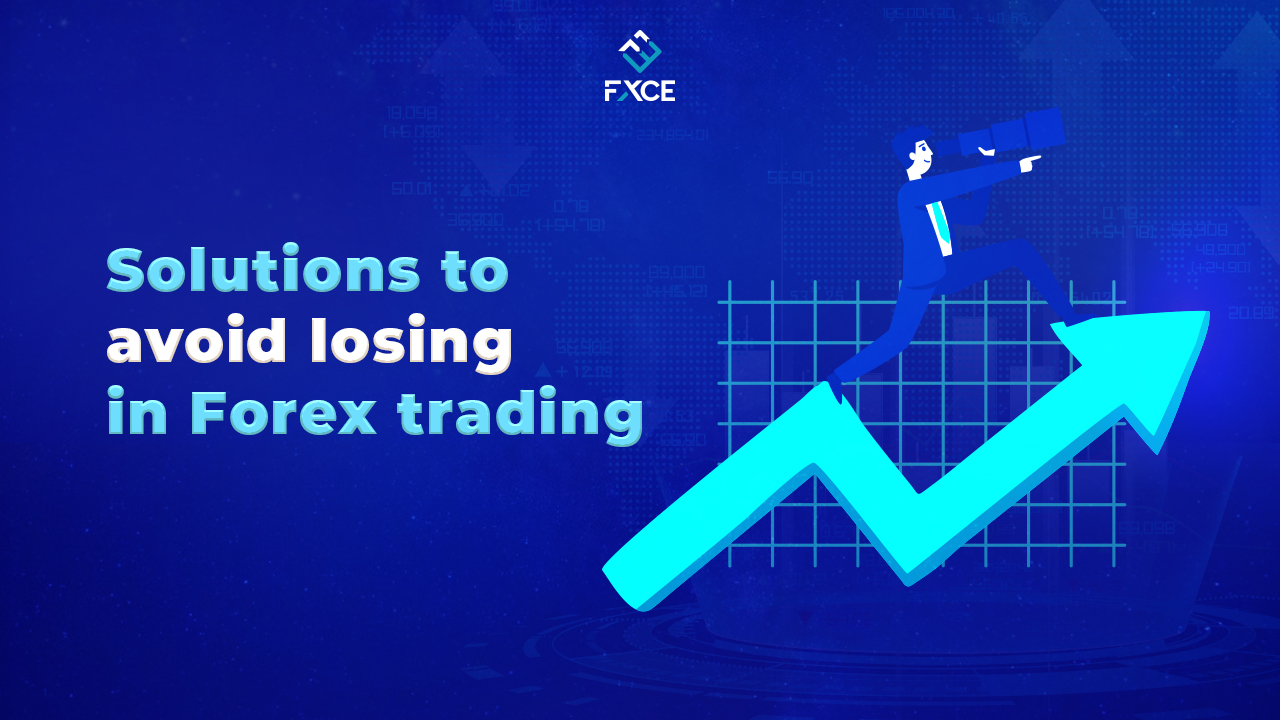 Why do we still fail at Forex trading?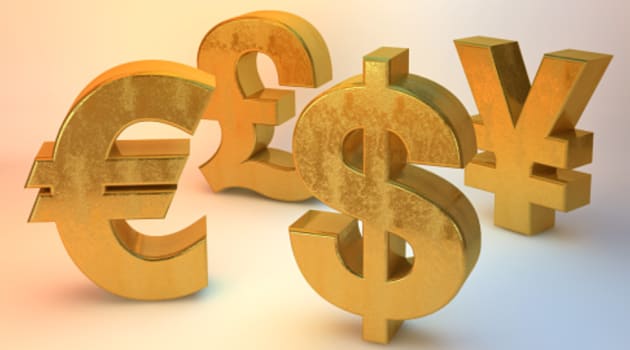 The Forex market is always full of challenges and volatility. There are a lot of types of people who are participating in this market in many ways. In general, the trading style of traders in Vietnam is somewhat lacking in investment. People will usually enter the forex market with the intention of being introduced to anyone. As a result, traders, especially newbies, are likely to have a hard time for them to stop trading losses. The reason for these failures is that traders will not spend too much time on market research before joining. Instead, they will just follow their gut feelings or follow those who have gone before them.  
But smart traders will always have specific methods and strategies in place before every trade. In addition, those traders will not be too hasty in their trading decisions. Not only that, there are many popular trading methods, but if you do not take the time to study, you will not be able to use them effectively. On the other hand, traders can all be flexible in combining a variety of methods to stop loss trading unnecessarily. 
So what are those methods? Do these methods really help to stop loss trading in Forex?
If you have learned different methods and have not been able to stop loss trading, then you can refer to the causes here.
Forex trading methods in the current market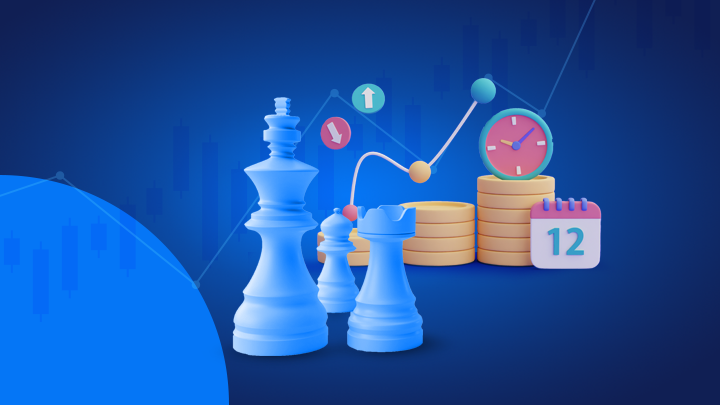 There are many methods in the current Forex market. Each method will have a unique style, and depending on the needs of each trader will have different uses. Not only that, the methods also depend on the market trend and the analysis ability of traders. However, these 6 methods are still considered popular to stop loss trading in the current Forex market: Scapling, Day Trading, Position trading, and Swing trading. 
Scalping: making a number of trades a day, for a few seconds or minutes, in an attempt to make small profits that add up to a large sum.
Position trading: holding positions for weeks, months or even years with the expectation that they will be profitable in the long run
Swing trading: holding positions for a few days or weeks, to take advantage of the medium-term fluctuations of the market
Day trading: opening and closing a small number of trades on the same day and not holding any positions overnight, eliminating some costs and risks.
Although the concept of the above methods has been analyzed specifically, you will still have difficulty choosing the right method for your trading strategy. Therefore, you will also need to do some research to find the right method with your trading strategy to stop loss trading: 
Define your goals in trading: define the initial reason before making a trade, such as wanting to trade in search of quick income or to make a big profit. Each trading target will have a different trading style, depending on whether you want to make a quick or slow profit. Scalping, Swing, Day or Position trading will be suitable methods in this situation, but these still depend on the different purposes of the trader. Therefore, if you want to avoid trading losses, you need to have a specific goal at the beginning. 
Having a specific trading time plan: Not everyone considers Forex trading as their primary profession. Obviously, people will make transactions when they have free time. Depending on the trading time, Swing, Position or Day trading can be applied flexibly.
Recognize trading habits: understand your own trading behaviour, and determine the acceptable level of risk. From there, give the capital scale for each transaction to be able to connect the most suitable method.
Experience to Stop Loss Trading in the Forex market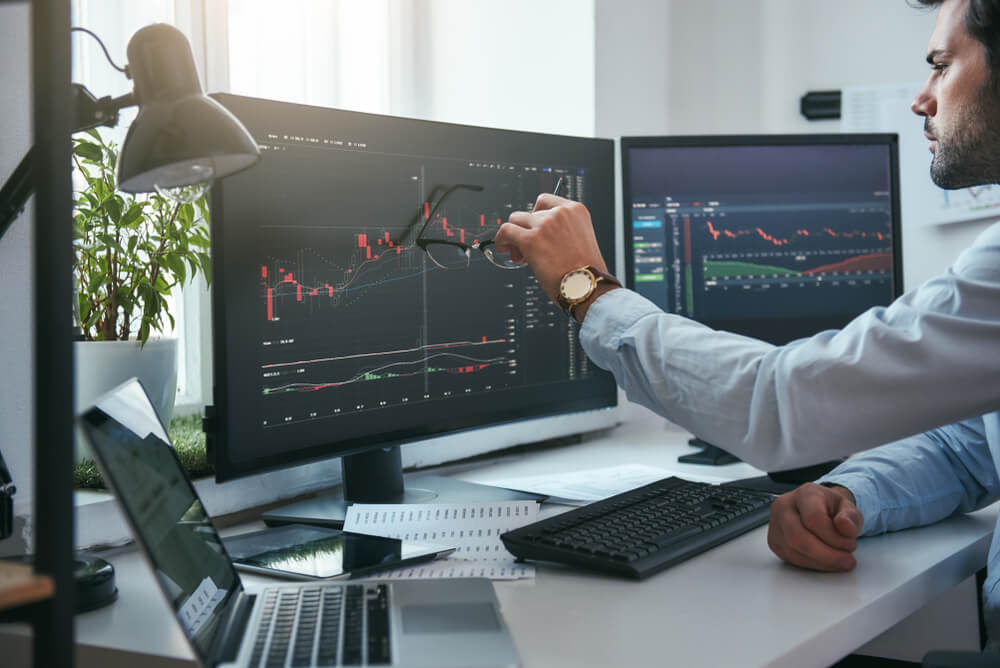 Forex trading is not like buying a lottery ticket, just relying on luck to make a profit. On the other hand, Forex trading can be considered a professional job. Obviously, you must have the necessary knowledge and experience to be able to stop loss trading. However, if you want to have enough of those factors, you will have to take time and go through many challenges. With the following information about your trading experience, hopefully, you will find the right direction for your trades. 
Choosing the Right Forex Broker
Learning and choosing a Forex broker will be a core starting point for newbies. On the market today, there are many different exchanges with many different functions. As a consequence, the newbie will be confused when researching these brokers in the first place. As such, they have to spend a lot of time studying the stability of different trading assets. Not only that, is the Forex broker qualified that you need or not? There is no doubt that many people have lost a lot of money because of believing in scam brokers. Make sure you will have deep research and choose the right reliable Forex broker, as there are many fake brokers on the market.
Develop a great trading strategy
Whatever you do, you should have a clear strategy, everything will be smoother and easier to handle. With a plan and a specific goal, you will know where to start, and what the success rate is. Therefore, you will have the ability to limit the risks, and avoid trading losses in the Forex market.
In addition, it will be easier for you to choose the currency pair type for trading, if you have a specific trading strategy in place from the very beginning. At the same time, you will control the psychology of trading when you encounter a bad situation. In fact, those factors will affect your success in each trade. Therefore, you will be more confident when entering Forex trading with clear strategies. 
Do not rush into trading: slowly but surely
Start with small trades with low capital, as you will need time to get used to the formality in this market. On the other hand, you also need to read the related news and earn more knowledge for trading first. Meanwhile, jumping right into big trades, and if your luck level is not high, then avoiding trading losses is impossible. Therefore, you should be more patient, take the time to improve your knowledge, and learn more from many people who go before. To climb steep hills. Requires slow pace at first! 
Equipped with Forex knowledge and testing
knowledge and experience will be the most important elements for every trader in the market. On the other hand, the Forex market changes every day, as well as the market trends are constantly fluctuating. If you do not update your knowledge constantly, you will be outdated and your trading ability will decrease. On the contrary, if you work hard to learn, and upgrade your knowledge, you will have better directions for Forex trading. In addition, testing will also be a good factor, to verify what the knowledge will be like in practice in real trading. In fact, there are many places for you to experience trading the real market without losing money. So you should try to find the best strategy in order to apply strategy to practice.
Summary
It is not easy to stop loss trading in the Forex market, whether you are an experienced trader or hired other brokers to trade. However, you can completely control the level of loss within the allowed range. Of course, that will require industry experience and knowledge. Therefore, be prepared and always calm so that any problems in trading will solve well.
Comment