Top 9 Most Famous Forex Traders And Their Stories
Marketing
Talent is present in all industries and fields. Similarly, Forex is no exception because it is a difficult money game, that requires a lot of knowledge, but contains huge opportunities. For centuries of currency and foreign trading, the most famous Forex Traders have also been exposed to their success.
To get the desirable assets, each of famous Forex traders will have different paths and styles to success. Now, we're going to go through a little bit of information about these names to get new inspiration in trading and look at experiences that maybe we'll learn about.
>> Learn more about some related articles:
All about major Forex currency pairs
How Many Forex Market Analysis Methods Are There?
Get Free Experience With Forex Demo Account
1. George Soros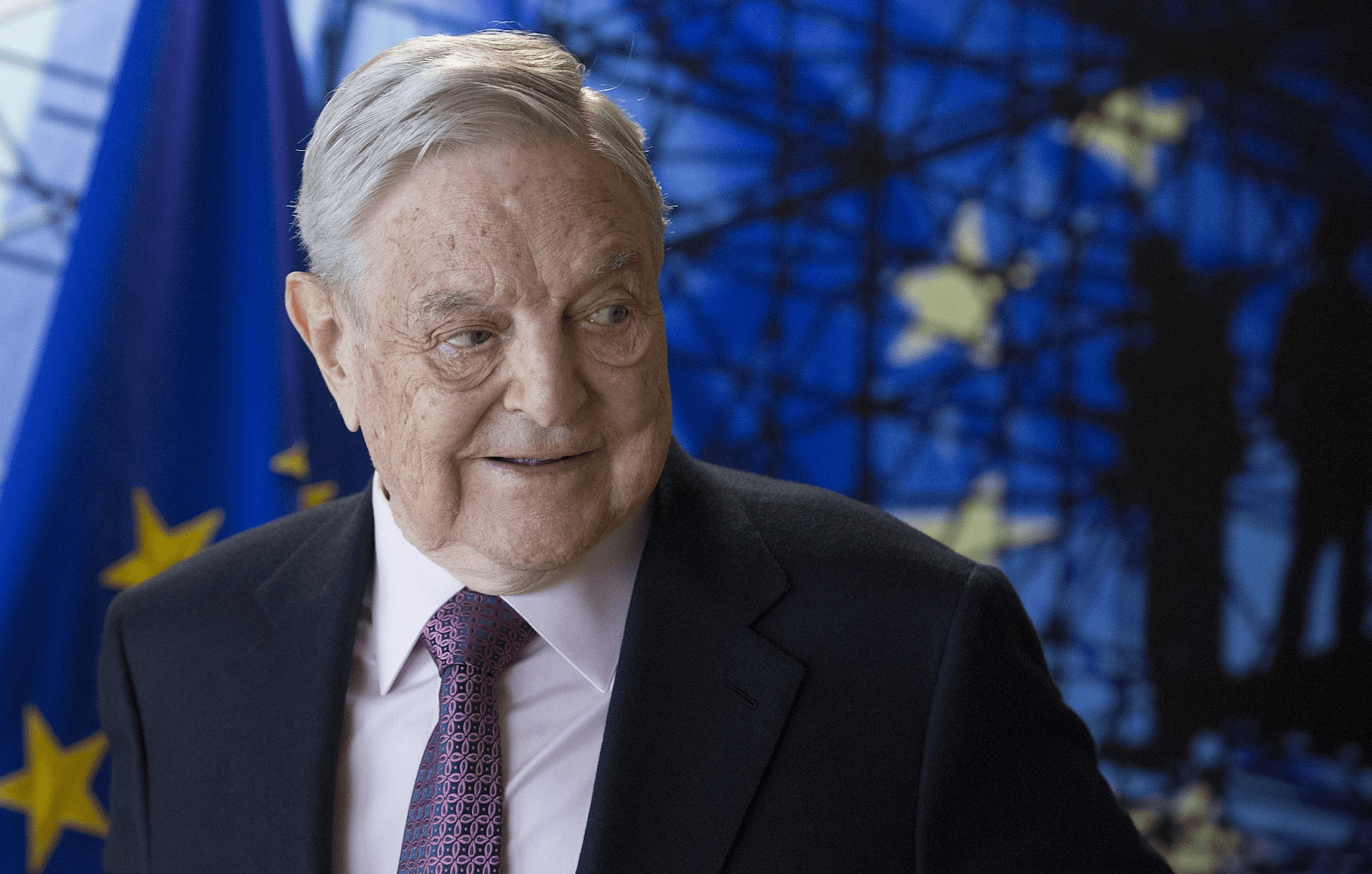 Soros completed his financial studies at the London School of Economics and Political Science. This is the first in the list of famous Forex traders who also graduated from Philosophy and became respectable volunteer.
From the early years of his career, Soros made his own transaction when he was in school and had the capital to establish his own hedge fund called Quantum. During his operations in the late 20th century, the average return on the fund was at 30 percent per year, up to 100 percent.
His popular quote is "Economic history is a never-ending series of episodes based on falsehoods and lies, not truths. It represents the path to big money. The object is to recognize the trend whose premise is false, ride that trend and step off before it is discredited."
Moving forward, he continued to set up a foundation in his own name and continued to make good profits. His trading technique is to delve into economic trends to find inefficiency in the market and put great leverage on those points. George Soros' current net worth is $6.7 billion.
2. Paul Tudor Jones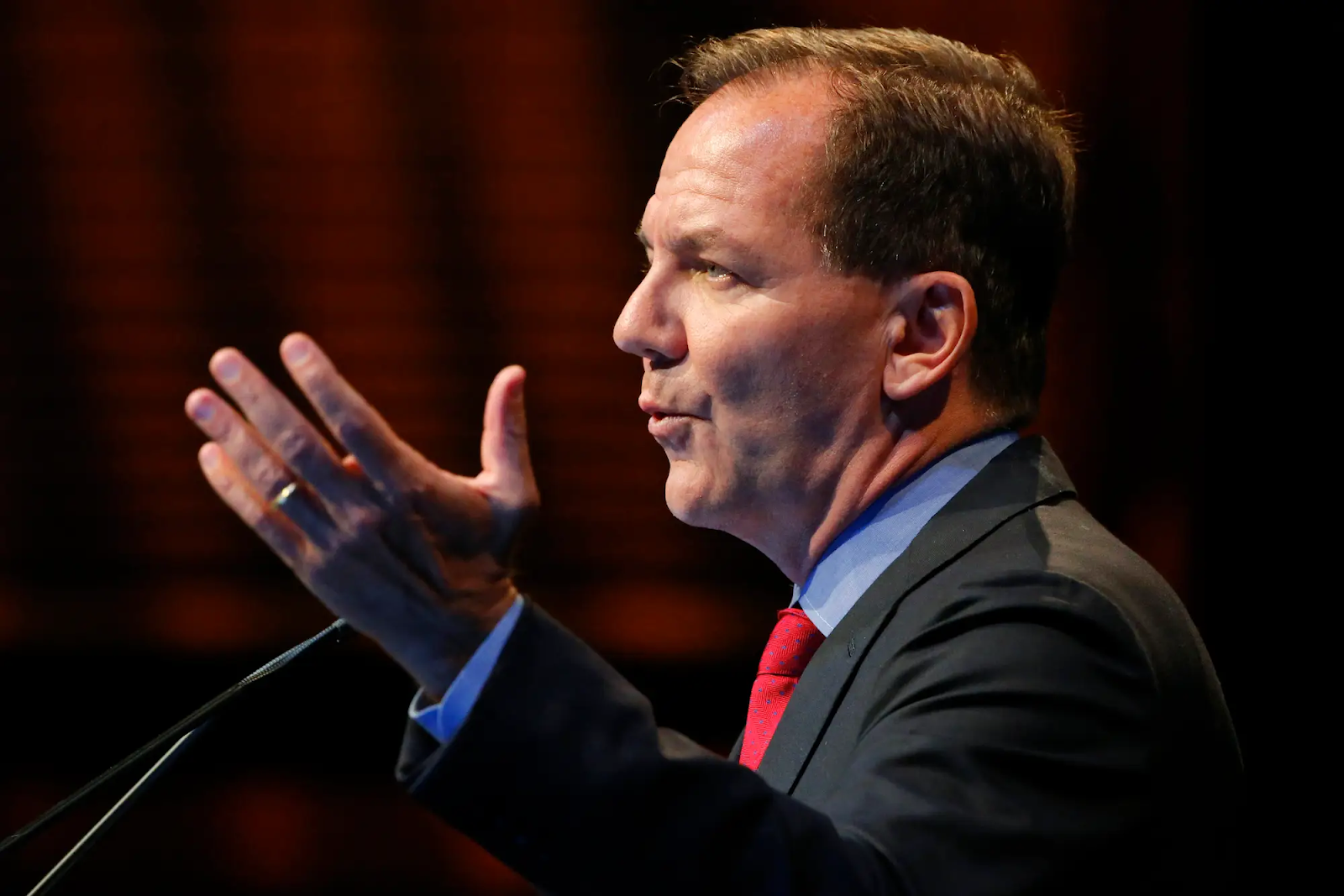 With a net worth of $7.5 billion, Paul Jones became one of the world's richest and most famous Forex traders. 
Jones used to make money by writing for his father's small business newspaper when he was a student at the University of Virginia. Pursuing the field of commodity trading, Paul soon developed his talent by refusing to attend Harvard Business School to work for a cotton trading company.
Over time, Tudor established his own hedge fund and managed the amount of USD 11 million. In 1992, he was elected president of the New York Stock Exchange. Tudor's style is excellent defense, not mass attack.
3. Bill Lipschutz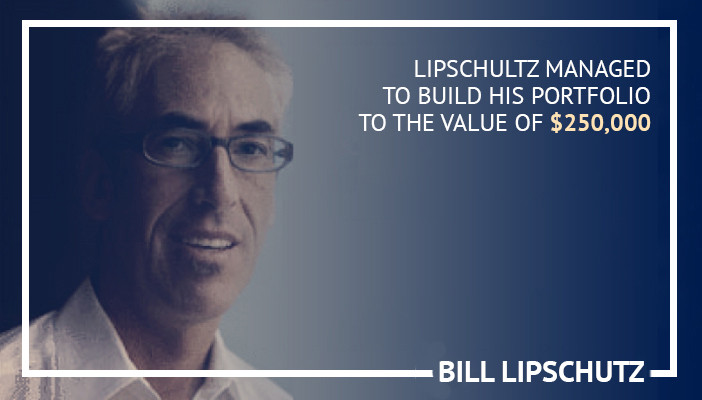 Despite graduating with a Bachelor of Fine Arts, Bill was always attracted to the market, so he majored in MBA in finance. Lipschutz's trading journey began when he inherited 12,000 dollars and turned it into 250,000 dollars.
Despite many mistakes after that, he still joined the Solomon Brothers and brought in $300 million a year here. In 1995, like other famous Forex traders, he established his own fund management company and continued to multiply assets by $2 billion. 
In terms of trading method, Lipschutz described Forex as a highly psychological market and he believes that the market perception of most traders will affect price action as much as the basic principles.
4. Bruce Kovner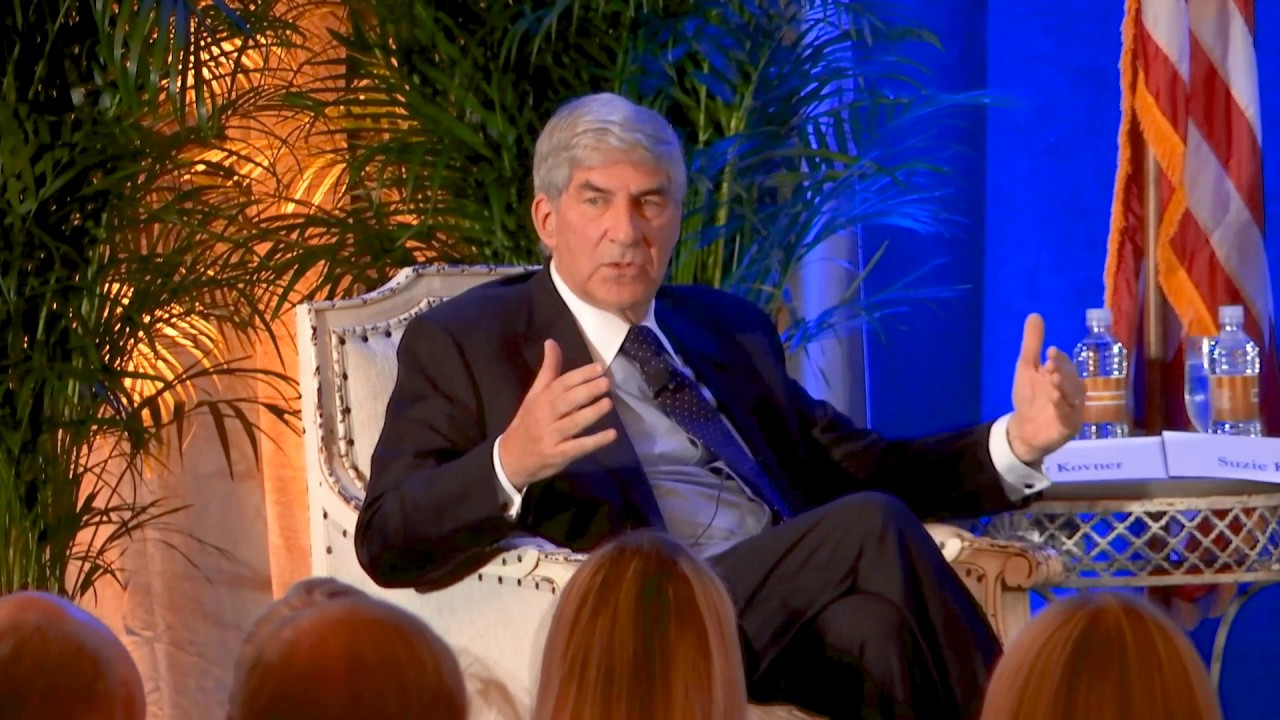 Advised by legend Michael Marcus, Bruce Kovner is also one of famous Forex traders and inspirational investors. Despite starting a business in many different fields, Bruce still came to finance at the age of 32.
The first profit was $22,000 thanks to self-study, Kovner joined Commodities Corporation and made a name in the market. Like other famous Forex traders, Kovner also established his own hedge fund in 1983. Throughout his management years, he helped the foundation become one of the largest with $12 billion in assets.
The most important thing for Bruce is his ability to analyze macroeconomics and understand its movements. In addition, he emphasized capital management and psychology.
5. Stanley Druckenmiller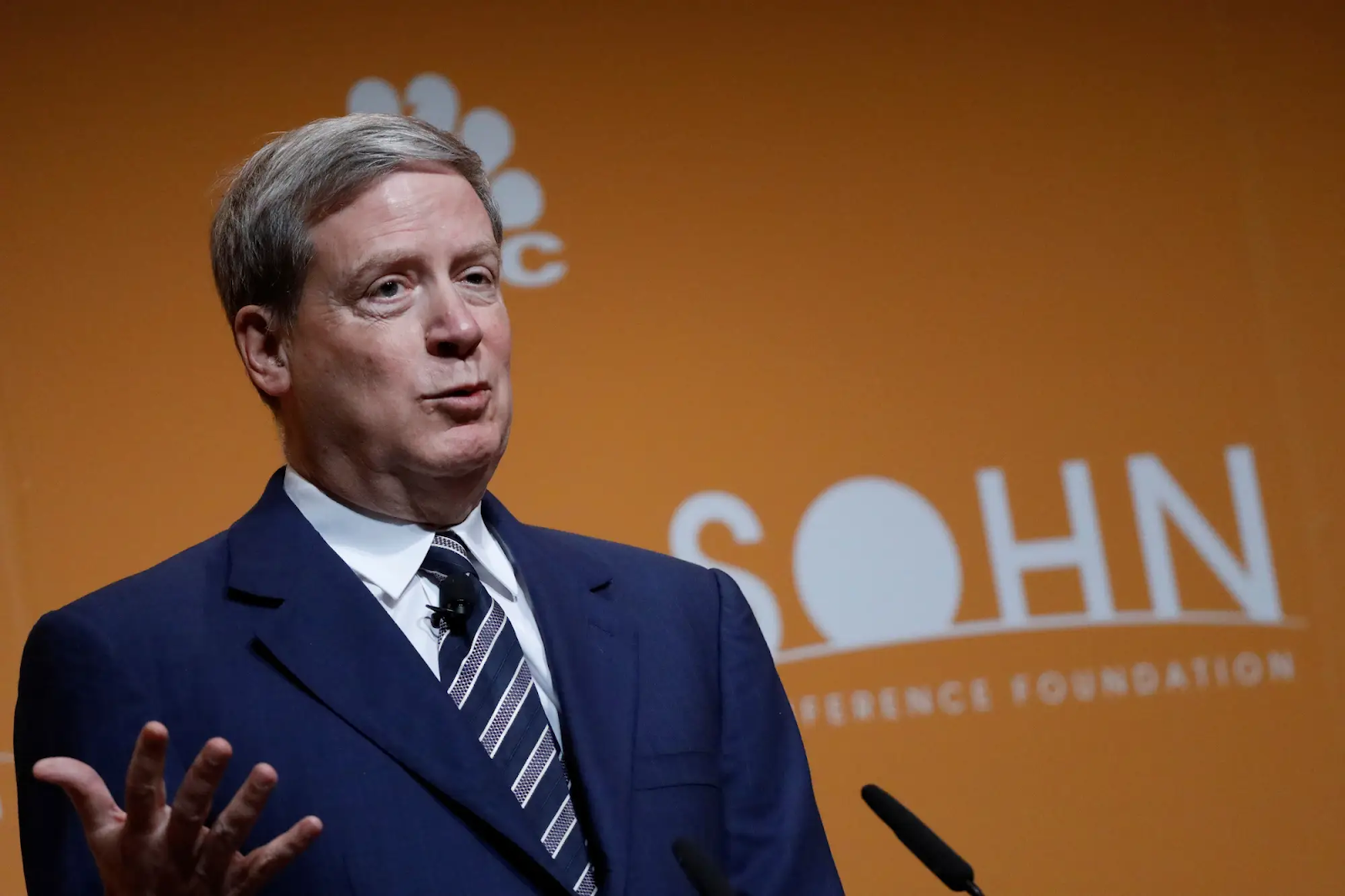 Unlike the famous Forex traders on the list, Stanley revealed his early financial passion and chose to study economics at Bowdoin University. In 1981, after gaining experience from his position at the National Bank of Pittsburgh, he established his own fund management company.
Coincidentally, the name Soros above is Stanley's senior and gives him the position to manage a portfolio in Quantum. After all, he built himself an asset of $6.4 billion.
Druckenmiller's main strategy in trading focuses on maximizing opportunities and minimizing losses when the market goes right or against plans. He also prioritized putting all his energy into one point and focusing entirely on that point.
6. Martin Schwartz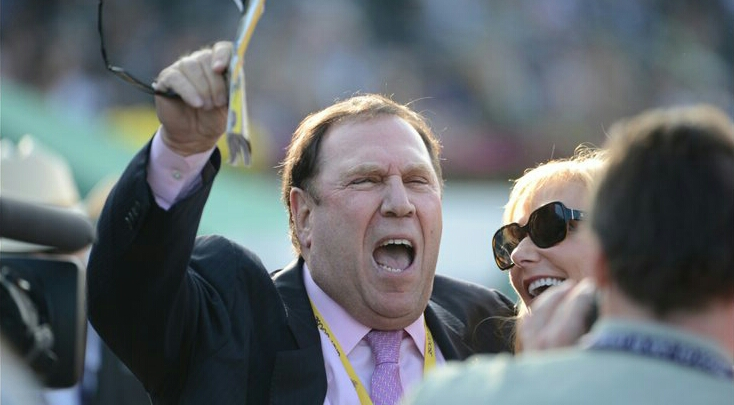 Continue to the top famous Forex traders, Martin Schwartz attended Amherst College and then Columbia University. After a period of service in the U.S. Marine Corps, he worked as a financial analyst for the E.F. Hutton. 
After saving 100,000 dollars, Schwartz quit his job and used the money to join the U.S. Stock Exchange as an independent trader. After 12 months of independent trading, he earned 600,000 dollars in income and doubled it just a year later.
Schwartz uses most of the technical analysis for his commands, though very well-versed in basic analysis. He earns at least 70,000 a day which can amount to millions of dollars. Martin always reminds himself to try out new trading strategies but to 100% manage capital optimally. This gave Schwartz $4.7 billion in assets today.
7. Andrew Kriege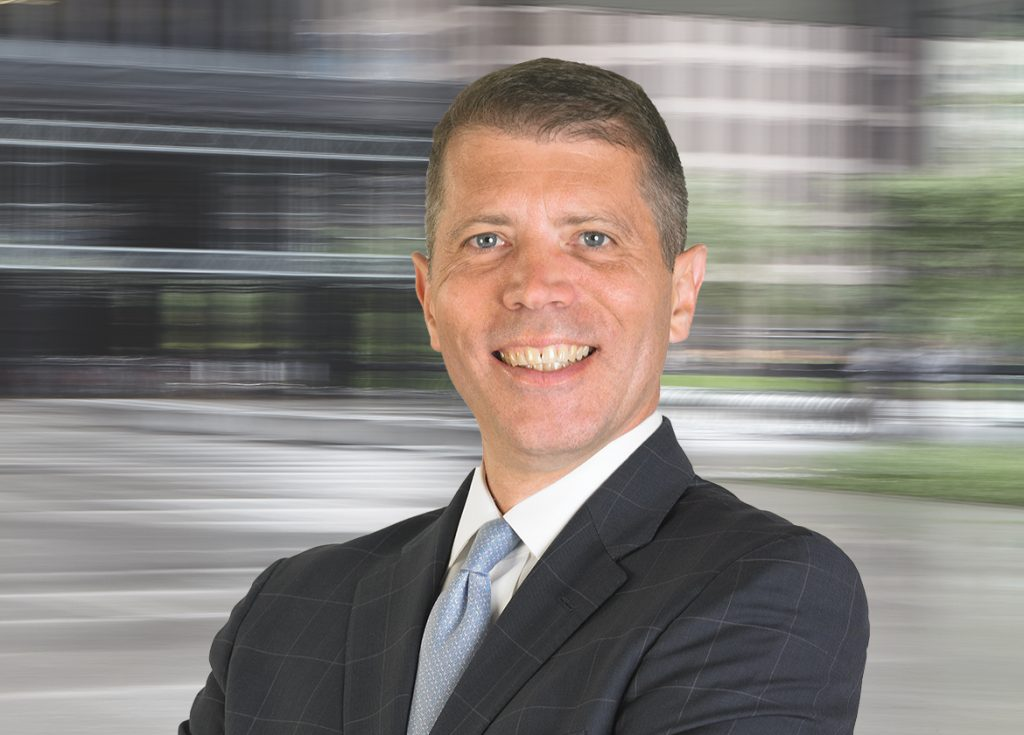 Another in the list of famous Forex traders has also become an icon, Andrew Krieger graduated from Yale Business School and immediately after graduation, was recruited by Bankers Trust.
Impressive to managers thanks to his dynamism, he was able to increase the trading limit from 50 million normal to 700 million.
In 1987, Krieger made the point when he realized that the New Zealand dollar was overvalued and put all sales orders into the NZD. As a result, Krieger made millions for his company.
Although Krieger's net worth figure is estimated at only $1.6 billion, Andrew left a great lesson to the next generation.
8. Steve Cohen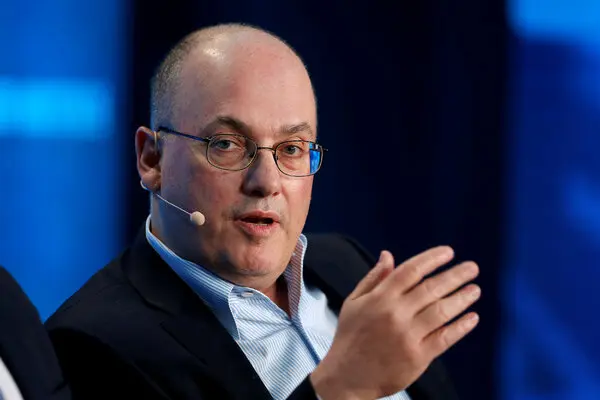 Steve Cohen graduated from the Wharton Business School of the University of Pennsylvania and is one of the most controversial fund managers for the high-risk - high-return strategy.
In 1992, he established his own speculative fund called SAC Capital Advisors. With its strategy, Cohen's business used to trade at the volume of 20 million shares a day, culminating in 2000 when the unit's operations accounted for 2 percent of total transactions on the stock market.
Through many lawsuits and investigations, as of July 2020, the property of this trader remains at $14.6 billion and continues to establish many other brands such as Point72 Asset Management.
9. Tracy Brit Cool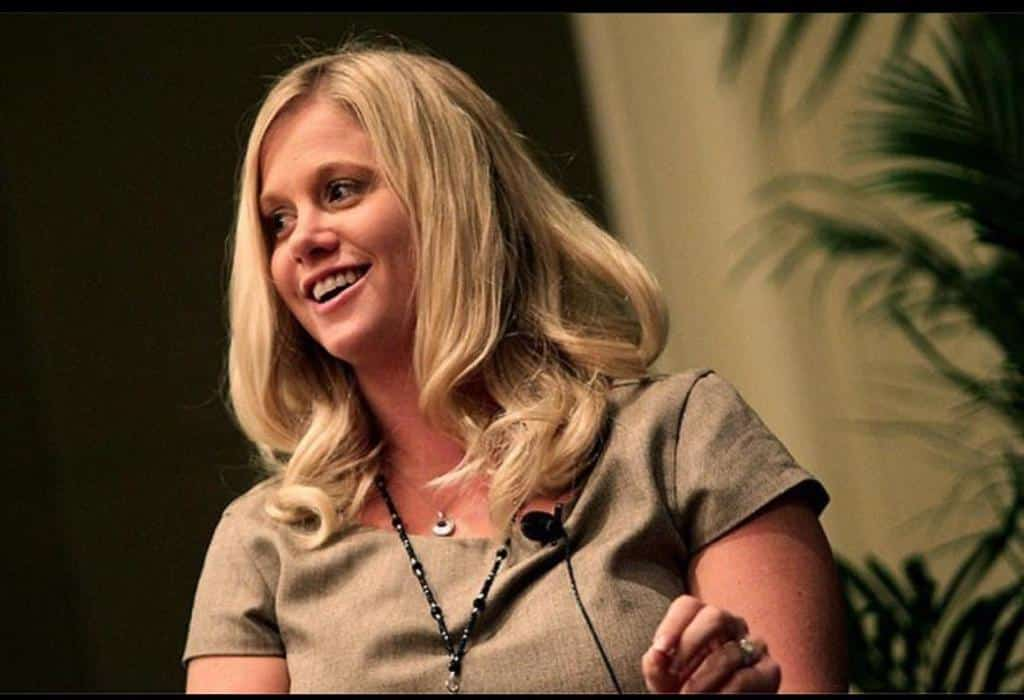 One of the most successful and famous Forex traders also has a woman, in the county who seems to be dominated by men. After graduating from Harvard Business School, Tracy soon became the leader when she founded Smart Women Securities - a non-profit organization to train female students in investment and finance.
In particular, when she was only 25 years old, she was assigned to the position of assistant to Warren Buffet in running his Berkadia Commercial Mortgage. Currently, on the boards of various leading companies, Tracy Britt Cool is considered to be the next billionaire in the U.S. and is still famous for her success.
Sum up, big names bring big inspiration
Nine names of famous Forex traders are not only marginal information but will certainly be the driving force for the community to create its driving force in a career in market conquest. I hope the members picked one more person who inspired me to do business and learned from it.
Join the FXCE ecosystem to gain more momentum to become the next among famous Forex traders:
Comment