Marketing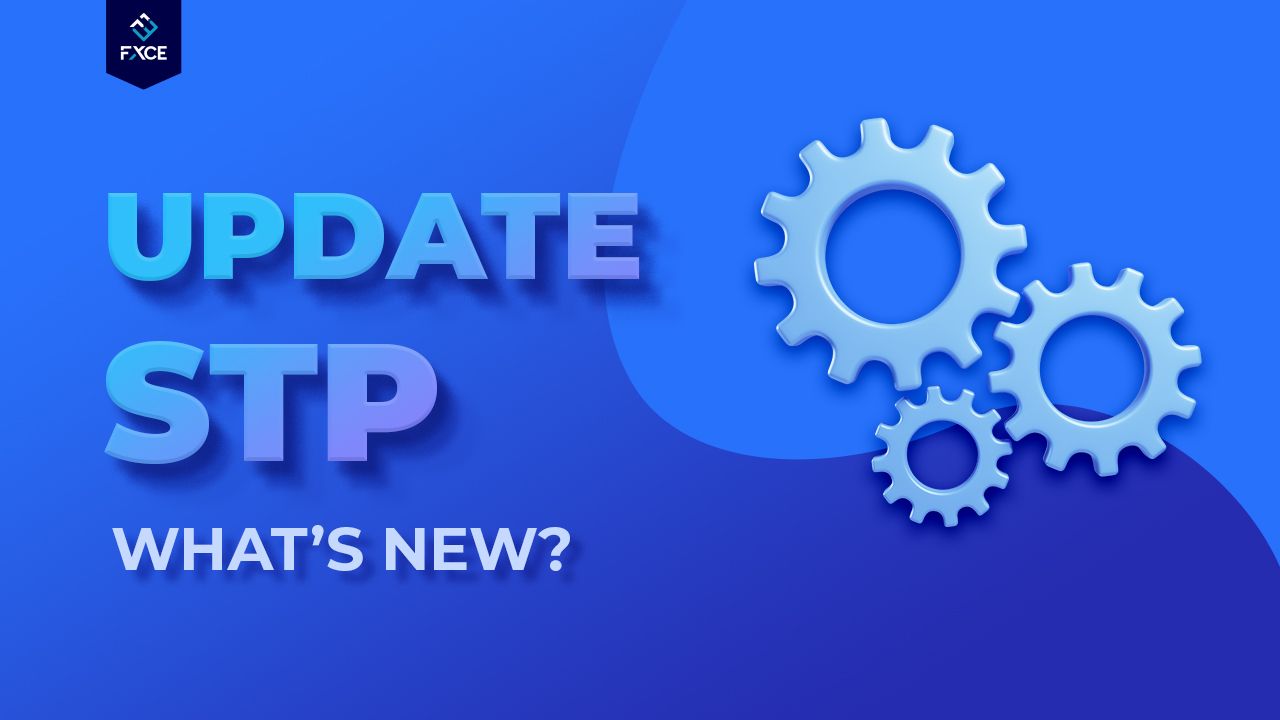 🌟 New Login Interface
You can now access the new login interface at: https://id.fxce.com/.
🌟 Fix an error that iPhone can't use Arena
Iphone users can now use and access https://arena.fxce.com/ normally.
🌟 Upgrade Customer Support Center
For frictionless support, we've updated the website https://support.fxce.com/en. After creating a Ticket, users can use Chat Box to get support quickly and effectively. In the near future, AI tools will be added.
Comment