Minimize Trading Losses With These Forex Tools
Marketing
As a trader, everyone must understand the importance of capital management to sustainable profit-making. However, it is really not always easy for many people for many objective and subjective reasons. Currently, there are many Forex tools for capital management available in the market to help the Trader do this very simply.
>> Learn more some related articles:
Powerful Guide For Risk Management With EA
Factors Affect Gold Price That Both Investors And Traders Should Know
Drawdown in Forex Explained And How To Deal With It
Importance of Forex Tools In Capital Management
To find out why we need Forex tools for capital management, go to the following facts:
1. Majority of account stop out come from inexperienced Traders in capital management
For experienced traders, the account fire is not even one, but several times. With each such time, it will greatly affect the psychology of the Trader, causing fear and doubt about the acquired knowledge.
Since the foreign exchange market is harsh, managing capital will help anyone go long distances in the market in a more comfortable spirit. The only advice right now is not to start updating your knowledge and practicing Forex tools to manage the capital until your account burns down.
2. Capital recovery time is much longer than loss
Working exponentially, leverage gives you as many opportunities as it is risky. If you cut the loss at 20 percent, you'll need a 25% winning order to be able to reconcile the original level. At 80 percent, this number requires four times more returns to return to the old capital.
So, if you have a good mindset and know how to use the baisc Forex tools for capital management, you won't let the account exceed the negative number allowed.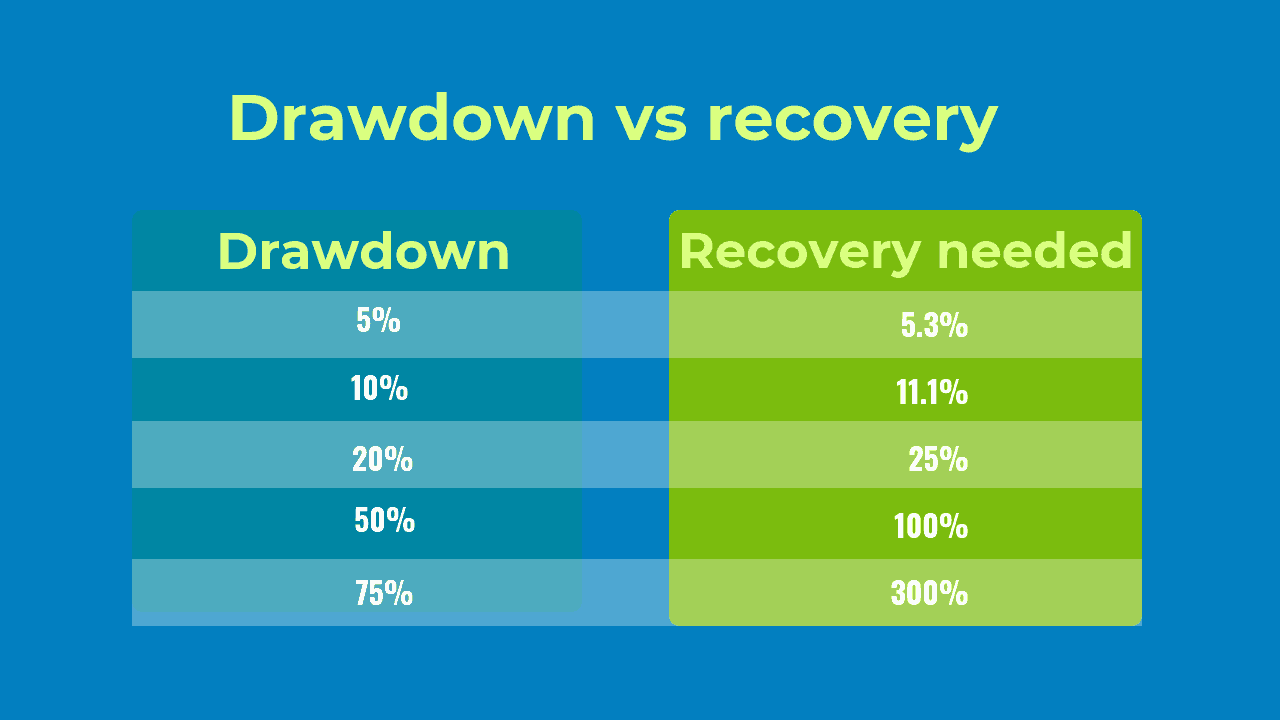 Principles Of Capital Management
Trade only with capital you accept lost
This means that when you can only use the money you can lose, it is the real idle money and has no other purpose than investment. Never choose to borrow or borrow money or use savings that are used to invest in Forex or any market.
Estimate the apparent R:R ratio
The trader needs to assess his acceptable rate of return before activating the command, you really need to determine what profit you think is reasonably achievable and what risk you are willing to take to get that return.
Select the appropriate Trading Volume
Traders also need to choose the appropriate account size, trading volume so that it is balanced with the amount of capital. Usually, when performing a position of interest, the trader will increase the size of the transaction to increase profitability. However, according to the capital management principle, you should keep the same principle as the initial transaction volume, not try any more to avoid the risks for that addition.
Say no to all-in
Sometimes you're sure that the market should spend all the money that you're having on buying a lot of money to expect a bigger profit. It's considered dangerous, because the market is unpredictable, up and down erratically.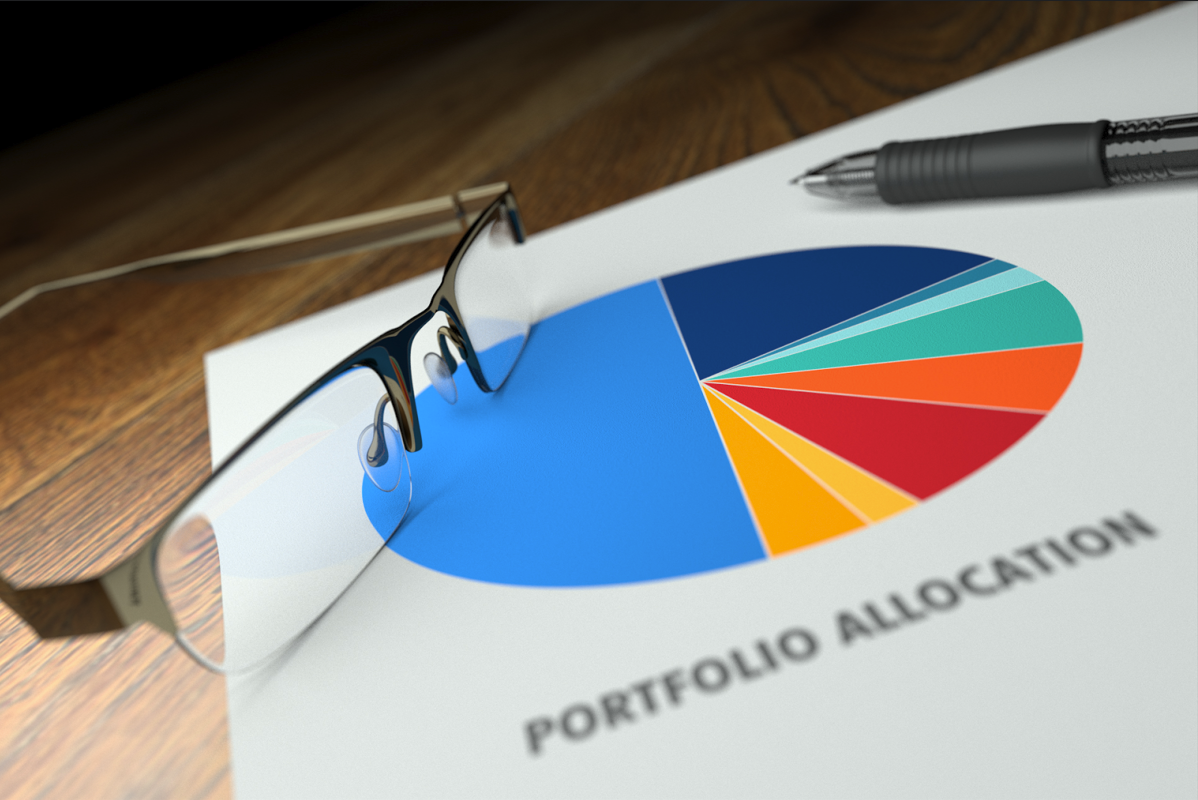 Effective Forex Tools For Capital Management
In case you have a mindset of capital management, you still get the point even just by Excel files. For upgrading reasons, these are other options of Forex tools that you can use as alternatives.
1. Pips Calculator
As its name suggests, the first Forex capital management tool is a calculator that calculates how much each pips is worth, the SL and TP of the command. Users simply enter the currency pair, the base currency that the brothers use, the current price and size of the transaction command, the computer will automatically calculate the value per pip and from which targets can be set according to the specific amount.
Unlike securities or other markets, Forex has many units for accounts, orders, and balances. Without careful calculation of each of the smallest units of TP and SL, you may not be able to optimize profitability and manage risk well.
Currently, there are many news sites, exchanges, and websites that offer this Forex computer. Common options include:
foreign time

myfxbook

cashbackforex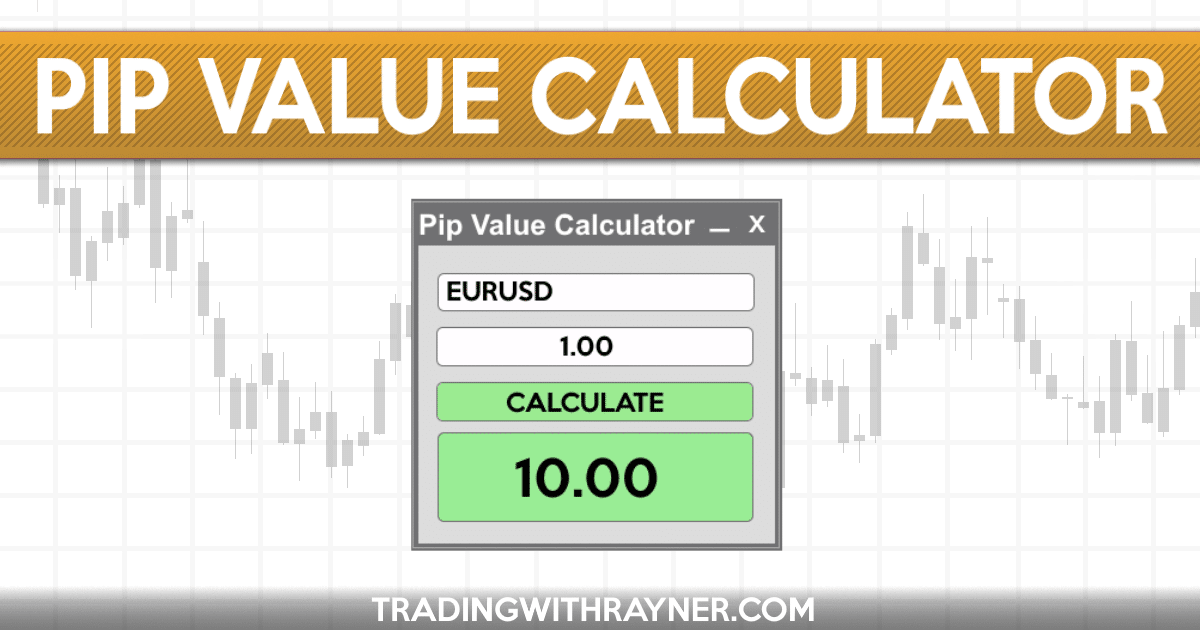 2. MT4/MT5
Both online translation platforms and software offer Forex tools for those who want to manage their capital in particular and many other tools to serve users from free to free. For example, the MT4 Order Plugin - a feature that allows the drop-down of Stoploss and Take Profit lines arbitrarily.
>> See a lot of other Forex capital management tools at: MQL5 market
3. Price Alert from Tradingview
The next in the list of Forex tools is Price Alert from Tradingview. This isn't exactly a tool but simply to send you important price announcements. However, from those announcements, you can seize trading opportunities and avoid risks, thereby also making significant contributions in capital preservation and profit optimization.
4. FXCraft 
FxCraft Trade Manager is another Forex tools for opening, closing, and managing orders on the MetaTrader 4 platform in a rapid and straightforward manner. It simplifies and accelerates the execution of numerous regular actions, which frequently consume our valuable time and increase the chance of making mistakes.  
You can directly download it from ForexFactory here. 
5. Trader's Guard.
One of the proprietary Forex tools for capital management , unique to the FXCE ecosystem, both for the purpose of becoming a reliable social trading platform, and as a rule that helps investigators be more disciplined with their transactions.
In essence, Trader's Guard is a risk commitment between the trader and the FXCE system, which is decided based on Trader's analysis of its transaction results. These commitments will be made public and dealt with in error if any provisions are violated.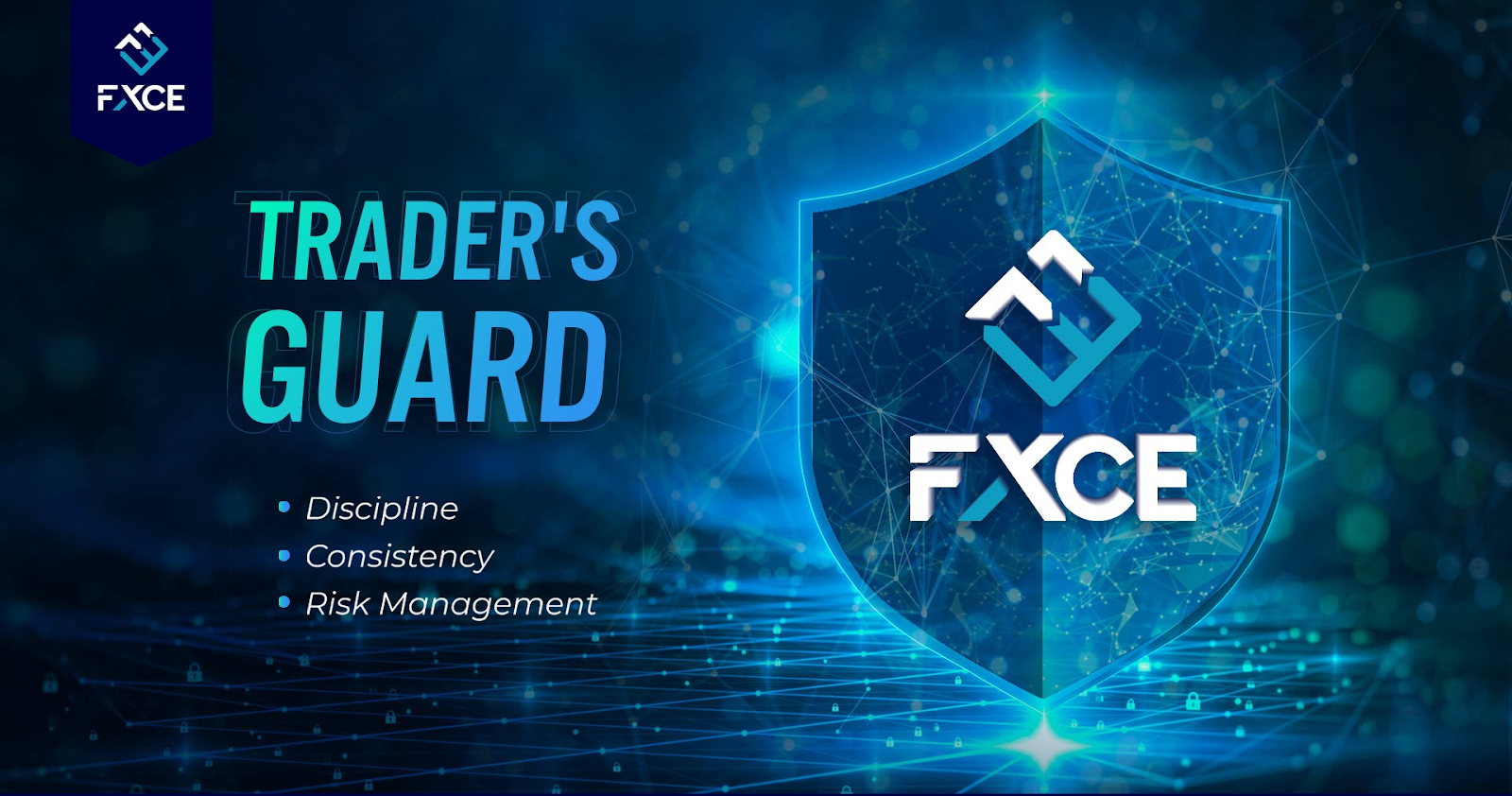 Commitments are logically designed, full of parameters so that the Trader can be flexible and tightly design his own plan. Details can be found at this article.
6. EA FXCE Giga
With the diverse selection of EA Libraries contributed by development teams and community members, the EA at FXCE has become an effective tool for managing Forex capital thanks to its many mechanisms, mostly free and enthusiastically supported.
Protecting your capital with transactional robots that have capabilities to close/open commands, estimate risk per percent of pre-command capital, and many other features are under development.
Strategies To Manage Your Capital
2% rule method
The 2% rule is that you don't risk more than 2% of total capital per transaction. It is required that investors calculate 2% of their available capital including trading fees and commissions.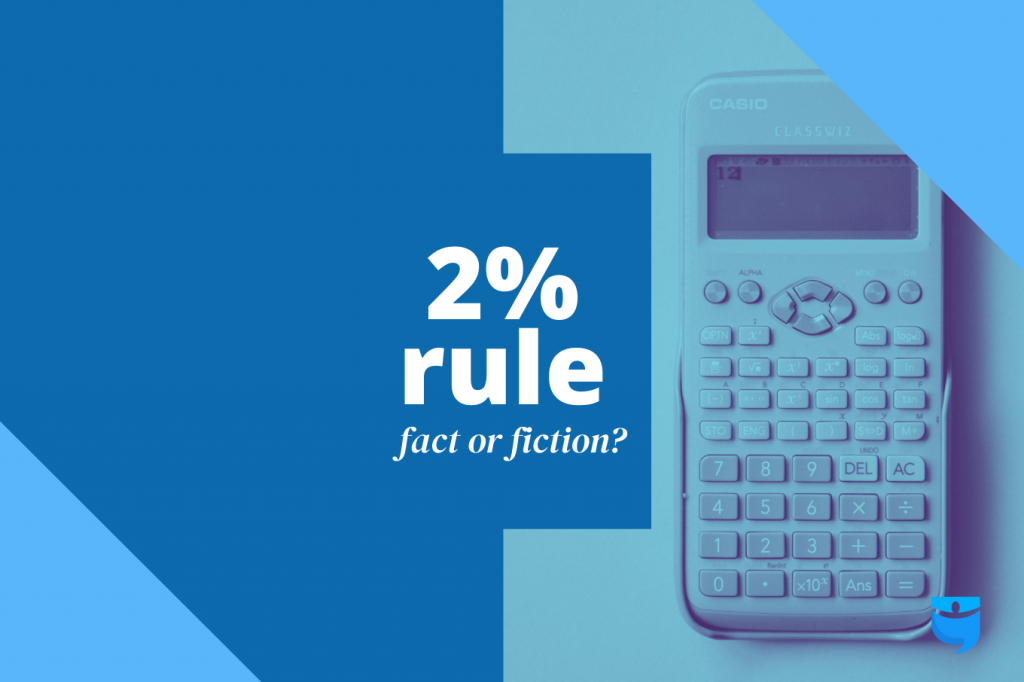 Martingale
This method helps you create a 50/50 chance for yourself. However, we think that this is not an effective capital management method for those who have little capital, only applies to money-rich traders. 
Kelly Capital Management Method
The method is based on a mathematical formula for calculating and managing capital created by John Kelly. By the formula of: Kelly % = W – [ (1 – W) / R ]. The result is calculated as a percentage, and it tells you what percentage of capital should be spent on your orders.
Dollar Average Cost
The DCA method is actually a trading strategy for investors, and it is also seen as an effective form of capital management. The specificity of this method is not to invest all of the capital at once but to split the investment into equal parts in a fixed form or at the prices you want for a certain period of time.
Conclusion
Understanding how to add Forex tools is also an important process in both investment and trading. Protecting your capital is the best foundation for making money when the opportunity comes.
In order to use the software effectively, a trader himself or herself needs a strong knowledge of capital management. Keep your knowledge up to date and improve yourself!
Come to the new era of trading by attending our ecosystem:
Comment