The Complete Guide To Forex Backtest Strategy
Marketing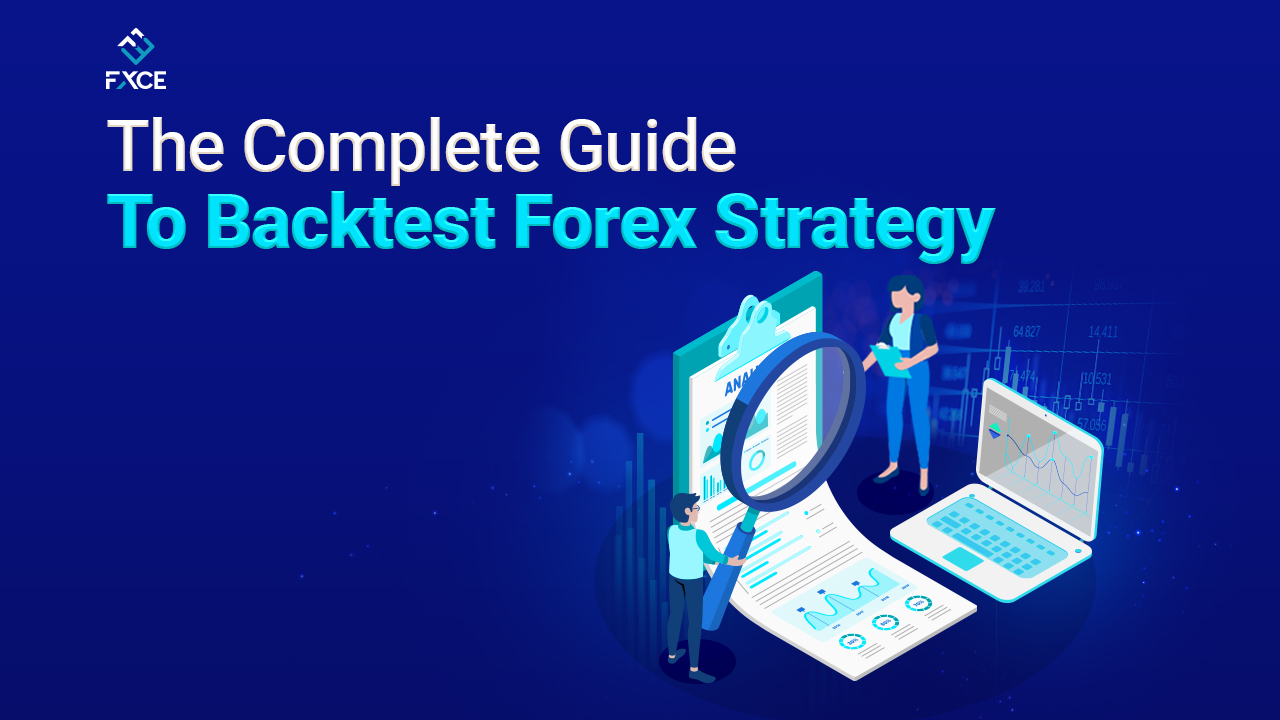 Trading is also a skill and like any other skills, looking back to assess is mandatory if skills are to be more perfect. In which, at different times the market will require a different trading strategy. That's when we need to talk about Forex backtest.
>> Learn more some related articles:
Minimize Trading Losses With These Forex Tools
Forex History: How Did It All Begin?
What is timeframe? How to choose a timeframe that works for your trading strategy
Origin Of Forex Backtest
Before going into what the Forex backtest is, let's take a look at the birth history of this process. In 1980, due to the initialization of the market and transaction, the system check was also quite simple, largely dependent on the writing of a trading diary.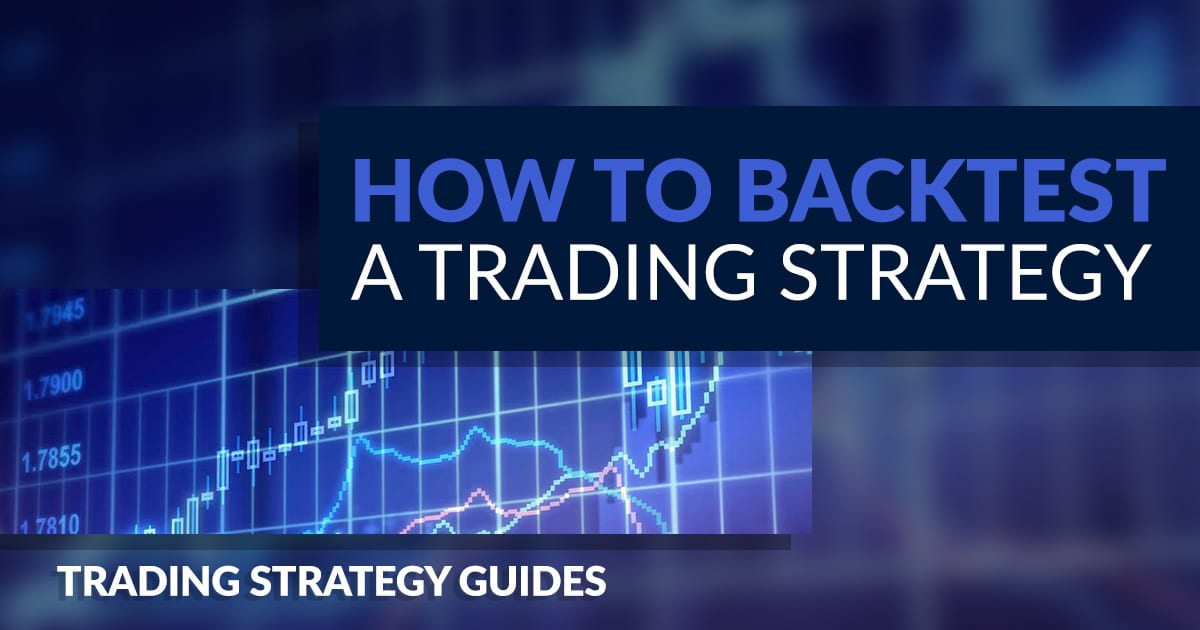 By the 1990s, computer screen data had become increasingly popular, making traders feel backward without performing computer operations. Backtest is also increasingly popular from here allowing the tracker to check its online results and trading strategies.
Today, the process of backtesting trading strategy is continually improved, which can integrate a lot of basic analysis and technical analysis tools with shorter time but still reliable results.
What Is Forex Backtest?
In terms of definition, Forex backtest is a process of reconstructing and simulating past orders to validate trader's rules, strategies, and principles of trading through historical data. This helps the investor to validate the effectiveness of the investment strategy, estimating risks and returns under different market conditions before investing in real capital. 
Traders have adopted this method as a way to test and compare various techniques or strategies to consider applying them in the future without any capital risk at trial. If the result is positive, it is one of the grounds for ensuring that the strategy is likely to yield profit when implemented in practice. Conversely, if the backtest results have a low return success rate, traders will either have to adjust or refuse to implement the strategy.
This method is especially useful for strategies implemented by automated trading systems because they are almost the only method to demonstrate the value, usefulness, and correctness of that strategy. At the same time, this testing is also a method to reconfirm what kind of market this strategy will best apply to.
*Factors influencing the results are: 
Quality and volume of past data

Objectivity and logic of trading strategy

Ability to adjust and optimize strategy

Effectiveness and stability of results when applied in practice
3 Important Roles Of Forex Backtest 
Backtest, especially with systems and strategies that provide a lot of benefits to traders, stands out as:
Deeper understand on your strategy 
The main benefit of re-examination is that trackers can determine whether their selected strategies yield expected returns. Accordingly, the trader also knows at which stage it is suitable for the market, how it should be adjusted when the economic situation turns.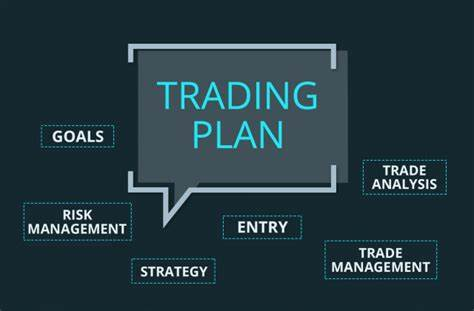 Practical opportunity
Backtesting can help track trading opportunities by looking at past price fluctuations and periodic patterns. That's too much, it's also a way for traders to develop technical analysis skills.
Confidence boost up
Forex Backtesting is a good way to build confidence through experience derived from past price information. This is important in being tolerant and being calm about possible bad situations.
All three of these factors are necessary to combine and help Trader achieve better profitability in the transaction journey. Therefore, understanding the operating principles of Backtest Forex and reliable software should be updated.
So, How Does Forex Backtest Work?
The simplest way for beginners, Forex backtest takes place in basic steps:
Trader will import transaction data into Forex backtest or integration software before starting the system/strategy.

The data will be reconstructed and replicated by the software, according to the default display of the software.

Based on such results, the trader will re-evaluate for future adjustments, cancellations or decisions to be made.
Indicators for which backtest usually records assessment after testing:
Net profit/loss: total

Return: % increase or decrease from initial capital

Risk-adjusted return: % of the return on risk-based capital assessment

Market exposure: List of pairs of selected money traded

Volatility: balance drops
Some notes when backtesting:
Number of signals: 30 commands minimum for objective results

Backtest Time: It shouldn't be too short, should be 3 months or more for the best overall result

Don't depend too much: Although psychological factors can be eliminated, none of the systems will be perfect in the market, so you need to keep track of the activity later.
See These Common Forex Backtest Tools
The most commonly used tools and software range from professional to simple:
1. Deltix-QuantOffice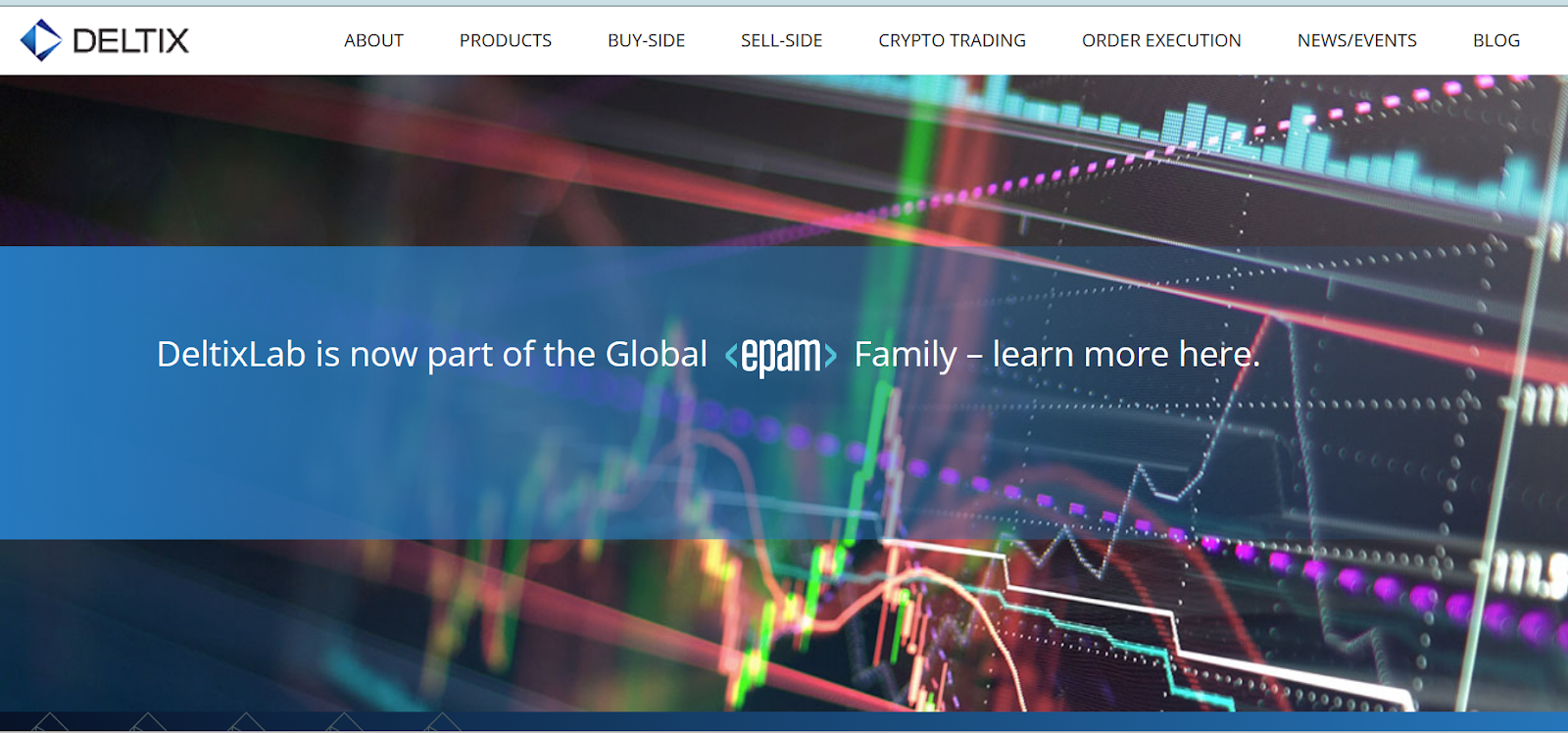 This is one of the most prestigious and famous Forex backtest tools from the Deltix Lab. While it's quite expensive if you're just a beginner, it's a platform with a complete solution package for data collection, historical testing, strategic testing, and direct implementation of advanced strategies on various tools.
Using modern language, the system that QuantOffice creates is intuitive, has high accuracy, and simulates a good live environment. In addition, it has relatively logical time customizations, which connect to the Time Base database to handle complex events and accelerate the loading process.
>> Learn more right here
2. NinjaTrader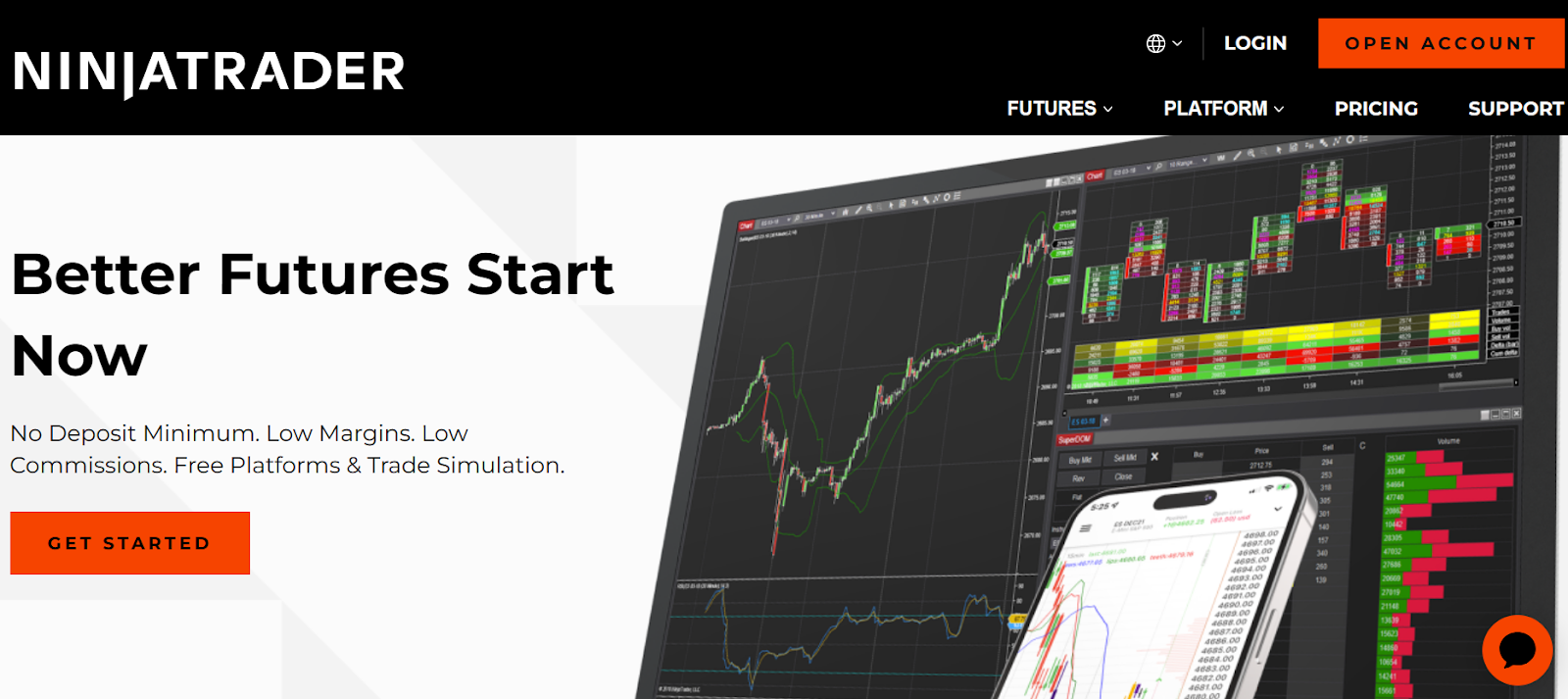 Another software that supports testing that's called the Ninja Trader. It is one of the most popular software manufacturers to support prestigious financial transactions globally, which is the most preferred in future contract transactions. With this application, you can completely simulate your transactions and strategies in the most realistic way.
>> Learn more right here
3. MetaTrader 4: Forex Tester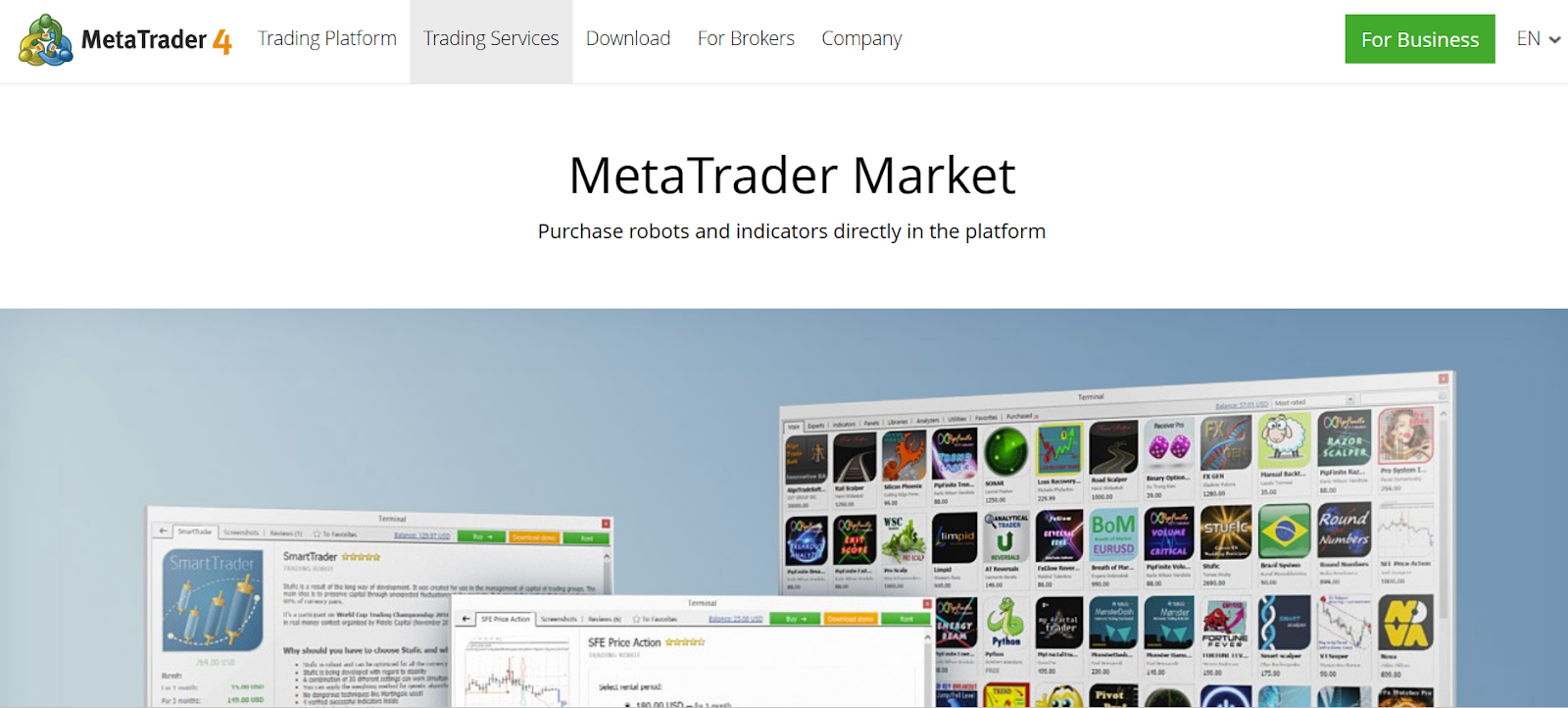 The category Markets from MT4 is as diverse as an e-commerce platform for trade people. Forex Tester is one of the other popular Forex backtest options. Although it is not a free tool, it has many features and is used for both manual and automatic transactions.
10 manual programs, 5 EA is also a strategic consultant, 16 years of price data in history, Forex Tester is completely worth the price and is selected by many Traders.
>> Learn more right here
4. MetaTrader 5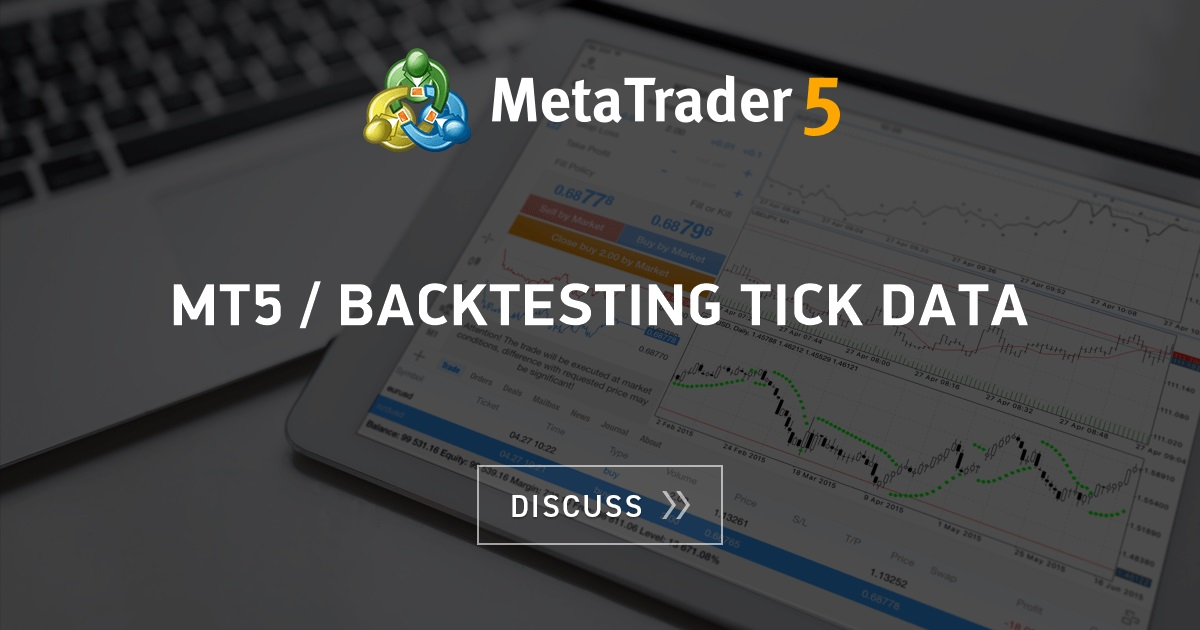 MT5 software is a much more optimized version of MT4 in indicators, tools, and features. By being upgraded from MT4, it has overcome the problems of MT4 software. In addition, the software supports simulation of an effective transaction strategy.
Users can also use similar MT4 software but since MT5 software has more indicators and time frames, it will be much more flexible than MT4. In particular, MT5 not only supports currencies backtest but can also be used for stock trading strategies, gold, crude oil, metals, etc.
>> Read tutorials on how to do this here
5. TradingView - Replay Bar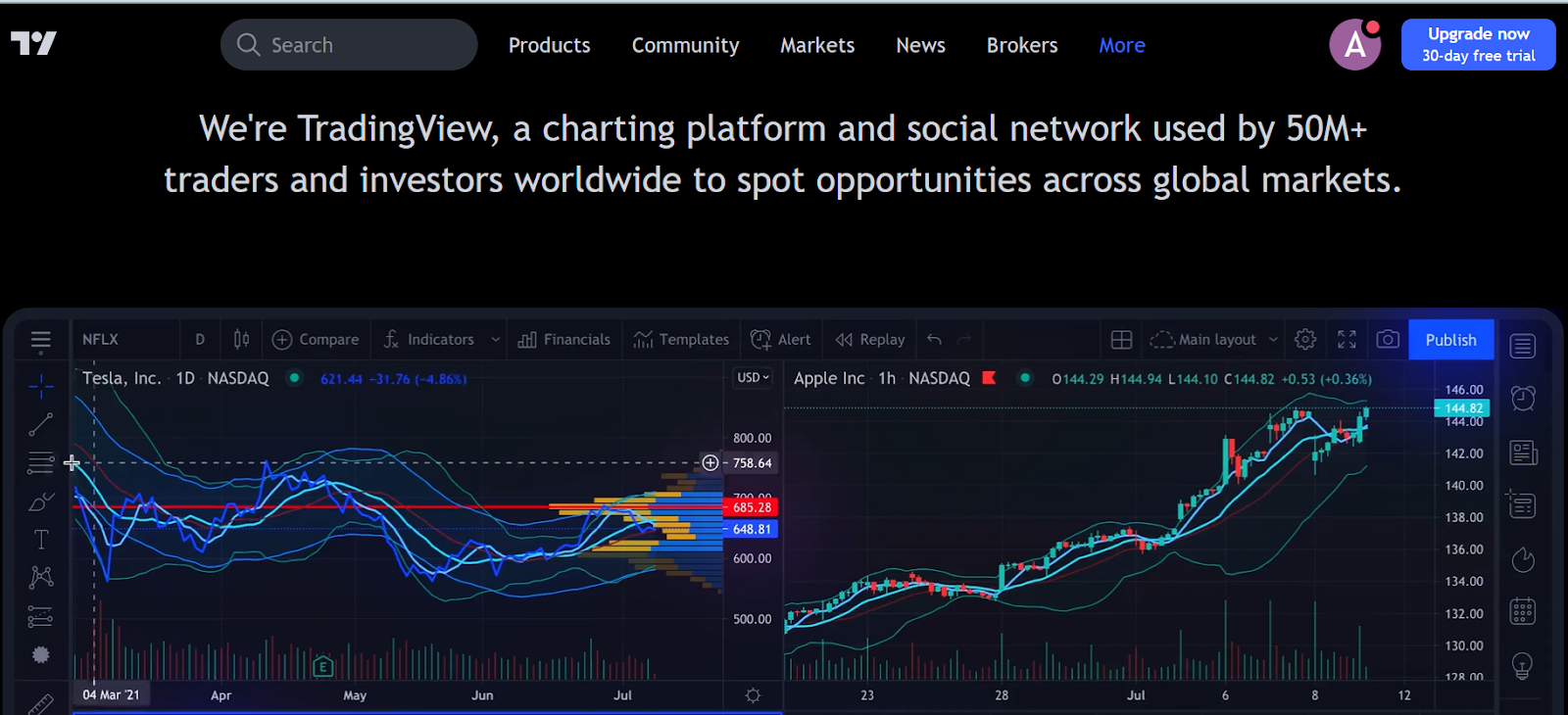 Replay Bar is a useful tool to understand what charts look like on a given day, before you adopt a certain strategy. However, the currency pairs you check need to have enough historical data available for them.
To use it, just use the toolbar at the top of the screen, pressing Replay Bar will show a red line marking the chart playback area.
6. Manual Backtest
Being the simplest, manual testing basically collects all historical data and steps through it without any software support. Although this method may not seem modern, it is easy to do, and at the same time helps Trader see elements that are not included in the algorithm or source code.
All you need is a graphing tool that will help you go bar by bar, so you can observe the next price action and performance data along the way.
Briefly Said
Backtest is an important task when developing a trading system and developing strategies. It can help investors find weaknesses that need improvement and the most appropriate strategy for successful transactions.
In order to optimize the Forex backtest process, there are many other factors to formulate but it is hoped that the above information will serve as a foundation for new trackers to better shape the testing of transaction data.
Come to the new era of trading by attending our ecosystem:
Comment