The Copytrade at FXCE compared to other Forex brokers
Marketing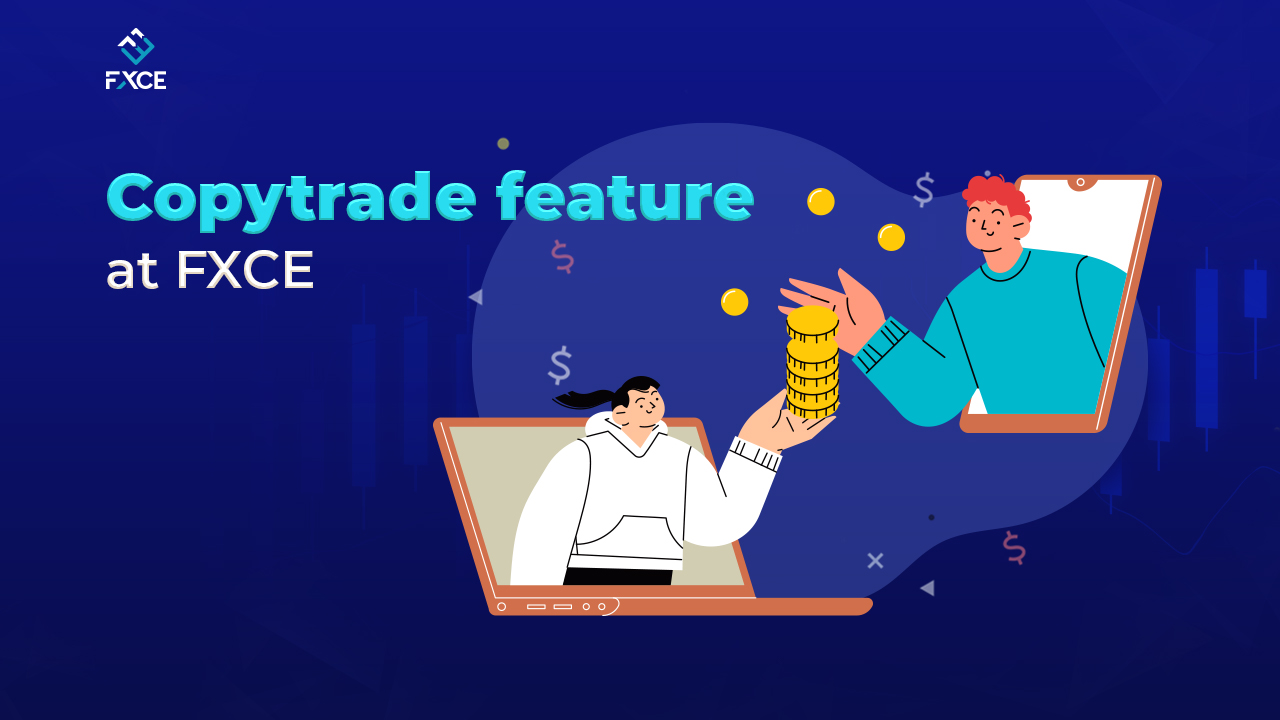 The copytrade feature seems familiar to Forex traders. Especially for new traders who have just started to participate in the Forex market, this feature will support them a lot in their trades. There are many Forex platforms that have this feature, and Copytrade at FXCE can be considered effective and powerful in the Forex market.
So what are the outstanding features of Copytrade at FXCE? Let's find out about the Copytrade feature at FXCE in this article to add to your Forex playing tips!
Other articles about Copytrade at FXCE that you can refer to What is the Copytrade?
What is Copytrade on other Forex brokers?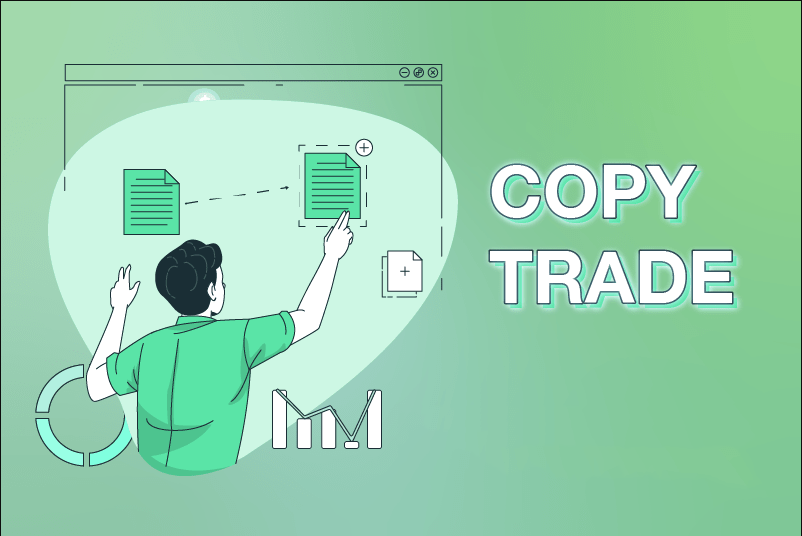 In fact, creating a Copytrade at FXCE or another Forex broker is for the same purpose. That is, Forex brokers want to provide a feature that allows investors to copy Forex trades of another trader.
On the other hand, Copytrade is a useful tool for everyone in the trading market. Because it allows them to make trades without having to learn and spend a lot of time researching the market.
In the current Forex market, there are countless Forex brokers that have this Copytrade feature. Some notable Forex brokers are Etoro, Zulutrade, Myfxbook, NAGA, and Darwinex... Each Forex broker will build the Copytrade feature in different ways.
Most of the ways of operating Copytrade among Forex brokers are quite similar. If investors want to start copying trades, they have to deposit an initial investment fee. The minimum amount for that investment fee will depend on each platform's regulations.
However, although Forex brokers have the same purpose for Copytrade, this feature of each broker will have different outstanding features. Especially, Copytrade at FXCE always changes and optimises in order to create convenience for both investors and traders. There is no doubt that FXCE wants all users to achieve high efficiency in trading and gain many profits.
Outstanding points of Copytrade at FXCE compared to other Forex brokers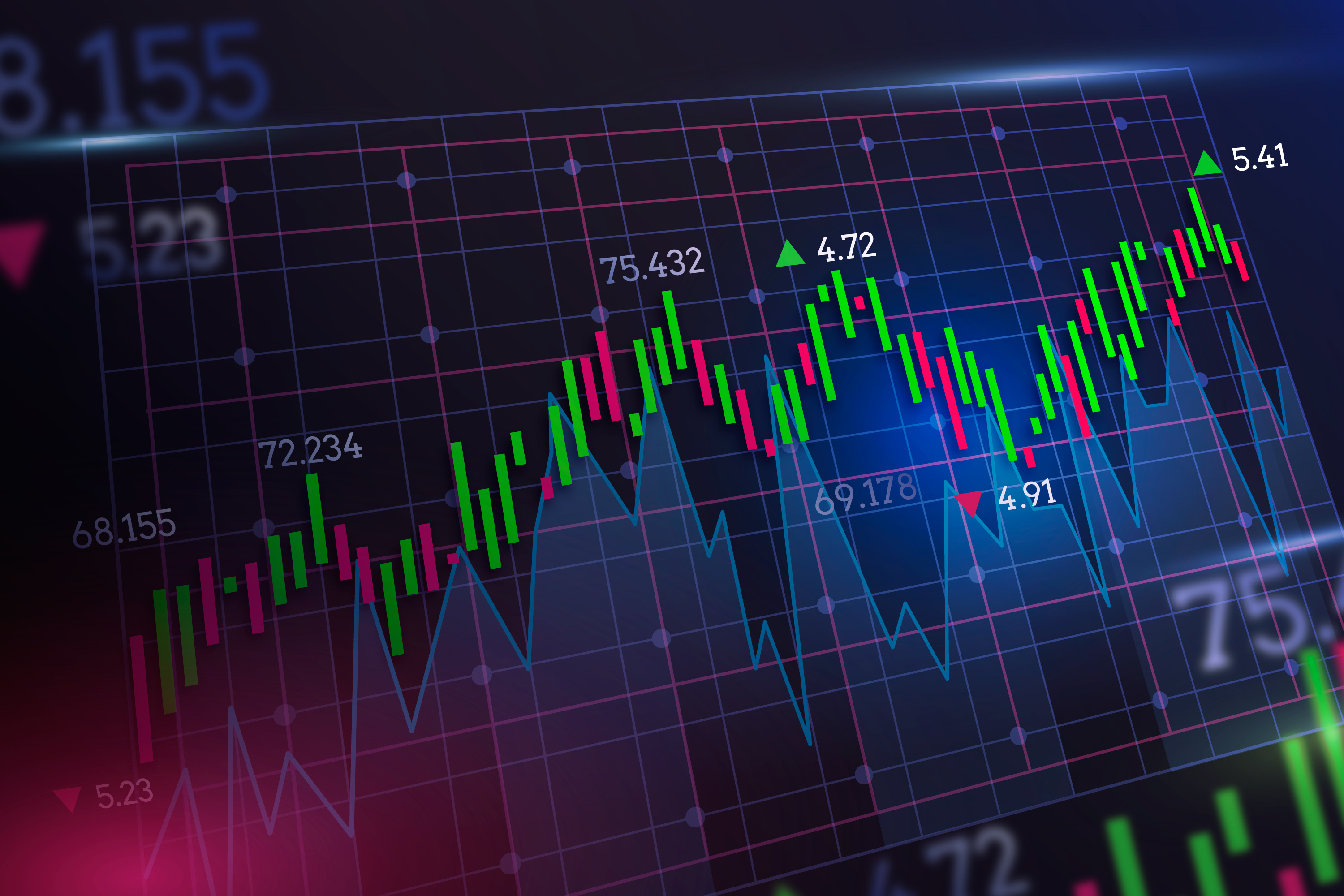 These Forex brokers all have a common goal for the Copytrade feature so that they are able to help investors to copy trades. At the same time, they will also support the creation of investment strategies based on these trades to improve trading results.
Nevertheless, if an investor wants to use this feature effectively, they will need to understand the risks and characteristics of this feature. In other words, they have to choose experienced and successful traders to copy and manage copied trades tightly.
Unlike other Forex brokers, using Copytrade at FXCE has many differences in allowing investors to have more choices:
Trader's Guard feature + FXCE Trading Analysis
The importance of the Trader's Guard feature as well as the FXCE Trading Analysis platform at FXCE cannot be denied. Moreover, this is an exclusive feature at FXCE and is preferred by many traders.
In fact, Trader's Guard will always publicize the profile of traders. To be more precise, they will have to perform trading commitments with the FXCE system. From there, Trader's Guard will handle accounts that violate the commitments between traders and the system.
Meanwhile, FXCE Trading Analysis is going to collect user trading information. At the same time, FXCE Trading Analysis will provide many analyses in the form of parameters, charts, statistics, data tables, and the FXCE point system.
Through Trader's Guard, investors will know the transparency and risk management capability of that trading account. On the other hand, so as to analyze the details of a trader's trades, FXCE Trading Analysis will be a great place. Therefore, if investors are able to utilise both factors well, Copytrade at FXCE will be more convenient and help increase profit levels from copying.
Forex community at FXCE
To be able to copy the right person at the right time, investors need to spend a lot of time researching and analyzing traders. In other words, this can make them miss out on high-profit trading opportunities.
With the development of the Forex community at FXCE, people not only learn more about Forex but also keep up with high-profit trades. In other words, everyone in this community is willing to continually share potential trades or effective traders. From that point, people will update and quickly copy those signals.
Clear signal fees and profit sharing
When using Copytrade at FXCE, investors can choose one of two options: buying signals or investing. Unlike other Forex brokers, traders can only copy the signals of other traders. At FXCE, investors will have more choices in the Copytrade feature. To be more precise, depending on the needs, initial trading account analysis, and market research, investors are able to choose to buy signals or invest. With such a wide variety of trades to copy, investors can diversify their investments and manage their capital effectively.
The cost of buying signals (in a certain period) is publicly disclosed by the trader, and the system collects it immediately upon purchase. Unlike buying signals, when investing in a trader, if there is a profit, it is going to be divided at the end of the period. The ratio is 80% for investors and 20% for traders, a relatively fair number for both sides.
There are many options when installing the Copytrade feature at FXCE
It is true that most of the Copytrade features of other Forex brokers only allow users to copy or pause trades. This will force the copier to have good knowledge of the Forex market to make sure they are not copying the wrong person.
Meanwhile, the Copytrade feature at FXCE has diversity in selecting settings and customizing copying. Copiers can set parameters to optimise investments on Copytrade at FXCE. Therefore, depending on each trading account, investors can be more proactive about investments. 
The modes of the Copytrade feature on FXCE include:
By balance ratio: Copy trades with volume in proportion to the account balance between the investor and the master.

By volume ratio: Copy trades with equivalent volume to the signal account (for 100% copy ratio).

Random volume: The copy volume can be randomly executed within the set range.

Fixed volume: The trading volume will be fixed based on the settings.
With each separate mode of Copytrade at FXCE, the copiers can actively build a suitable copy strategy. Moreover, they can also be more proactive in managing capital when the trading market has fluctuations.
The difference between buying signals and investing in Copytrade at FXCE
As mentioned above, investors can choose two different items on Copytrade at FXCE: buying signals or investing. To understand more about these 2 types of investments at FXCE, let's take a look at the comparison table below:
 

BUY SIGNALS

INVESTING

Minimum capital

$10

$1000

Fees

The purchase fee will be paid immediately.

There is no investment fee, and it will divide profits 20% for traders and receive the remaining 80% after the contract ends.

Order Monitoring

Allowed to manage orders.

Not allowed to manage orders.

Time

Depending on the trader's set time to sell the signal, the signal purchase contract will be valid for that long.

The time to share profits between traders and investors is 3 months.

Quantity

No limit, just make sure there is enough minimum capital.
With each separate copying type of Copytrade at FXCE, the copier can be proactive in building a suitable copying strategy. Not only that, but they can also be more proactive in managing capital and exploiting effective trades.
Summary
The Copytrade at FXCE is a useful tool for every trader and investor in the Forex trading field. Although the Copytrade feature will make you depend on other traders, the Copytrade at FXCE is not just a copying feature. With the accompanying features from FXCE and the diversity in tool settings, you can build an effective coping strategy. Depending on specific capital levels and times, investors will buy signals or invest in traders that they find suitable. Using the Copytrade at FXCE is also quite simple, you can experience it here!
Comment