Get An EA Integrated Cent Account Now For Unexpected Benefits
Marketing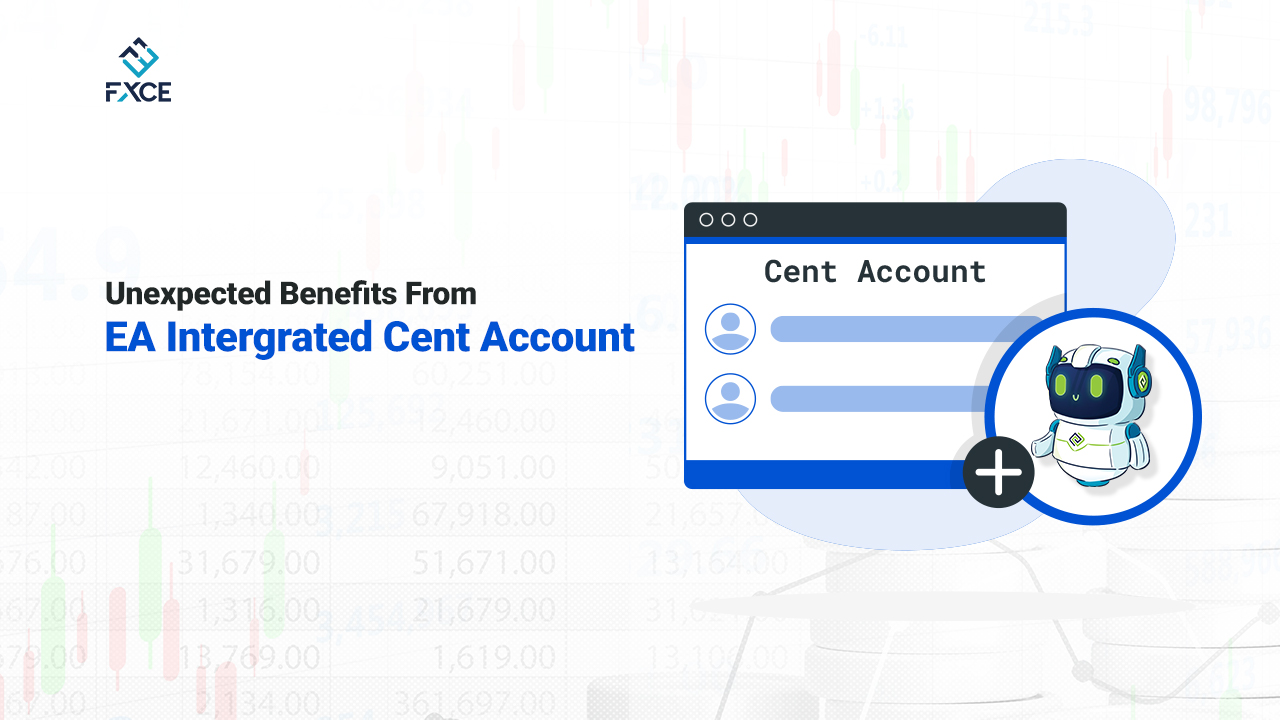 In Forex markets, it is common for traders to use EA Forex to seek opportunities for automatic transactions. Along with rapid development, the use of EA to test transactions on Demo accounts is also increasingly being selected.
On the other hand, an EA integrated Cent account is another considerable option that few traders think about because it may not achieve the desired profit. However, this is a pretty good solution for practicing using EA with trading psychology.
Below are the benefits that setting up an EA integrated Cent account that deserves to be more selective.
>> Learn more related articles:
Get Free Experience With Forex Demo Account
The Complete Guide To Forex Backtest Strategy
Minimize Trading Losses With These Forex Tools
Cent Account - Is It Necessary?
Before explaining why EA should be used for the Cent account, you need to understand the Cent account definition better because compared to Demo and Live, this is a less-noticed account type. 
Simply put, the Cent account is the type of account that is calculated in Cent rather than USD, including all the costs and profits when trading with that account. (1 USD= 100 Cent). When trading with this option, customers will be able to reduce the risk of loss, suitable for those who do not have much experience in Forex trading.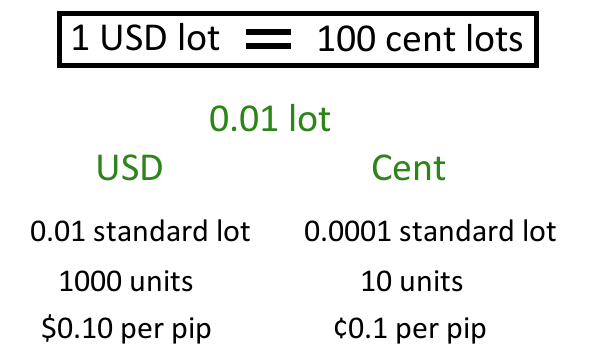 Why You Need An EA Integrated Cent Account?
Skipping through the advantages of this account will help you somewhat cover why EA should be used for the Cent account. Most customers will wonder why having a demo account for new people and testing is still needed for the Cent account.
The reason is that the Demo account only uses virtual currency for trading, it does not create the same thrill as using real money, from which it is difficult to know how psychology affects orders placed by traders.
Improve trading psychology
When transferring from a Demo account to a Real account, you start to feel like the excitement and anxiety about the entry don't match expectations or the fear of a loss of profit. This leads to early settlement, no loss, no strategy, no signal but not daring to enter the order and many other issues.
Meanwhile, the Cent account can meet the requirements of new traders. It's a real-money trading account, but due to the Cent regulation, investors can freely trade, use all the "methods" they want to experience and truly experience market fluctuations without fear of heavy losses or psychological pressure.
With real money and low risk, whether you use an EA integrated Cent account or not, this is a worthwhile experience.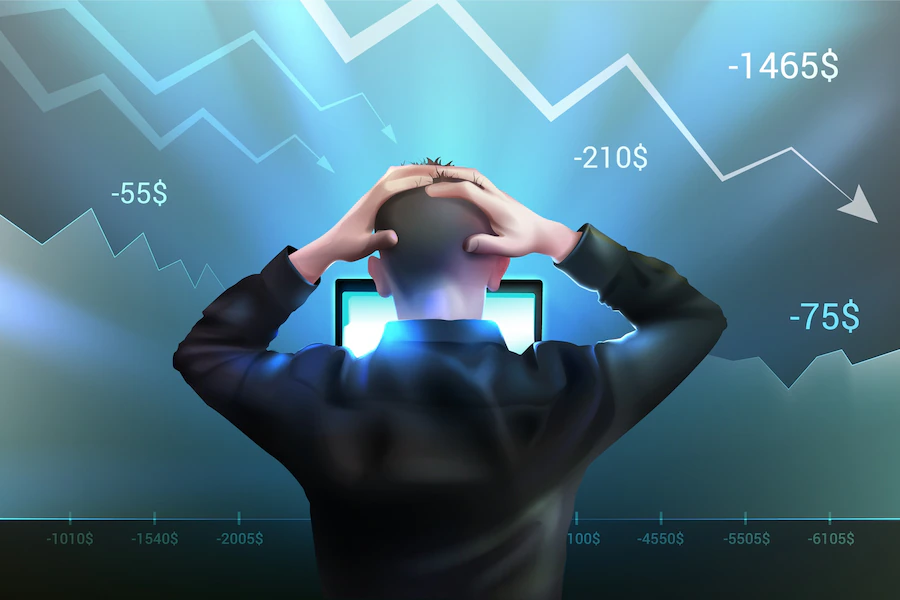 >> At FXCE, the platform only requires clients a minimum deposit of 10$. Along with that is the Cent account that FXCE offers extremely high leverage up to 1:1000.
Quality Assessment to The Exchange
The Cent account is not only for newbies or good strategic experiments with trading psychology, but investors also need it when checking the credibility of the trading platform. Allocating capital in many exchanges is also a way to avoid risk. In particular, reputable, new technology ecosystems deserve you to integrate EA for the Cent account.
For investors, when putting money on a new floor, they should find a way to check the floor quality by trading with a Cent account first. You can easily check if the command matching speed is fast, whether the spread fee is high or low, and the credibility of the floor, etc. without losing too much experimental money.
Experiment with new strategies
By creating the EA integrated Cent account, Trader can fully assess the success of a new strategy but can still manage the risk of loss.
Transaction robot creators often use past data to evaluate this EA effect. However, to test this robot on a Real account and enter the command as programmed, it is usually recommended that the creator of this bot integrate EA for Cent account within a few months to check the quality of the robot before trading on Live or Real account.
How To Own An EA Integrated Cent Account At FXCE Giga
1. Download FXCE Giga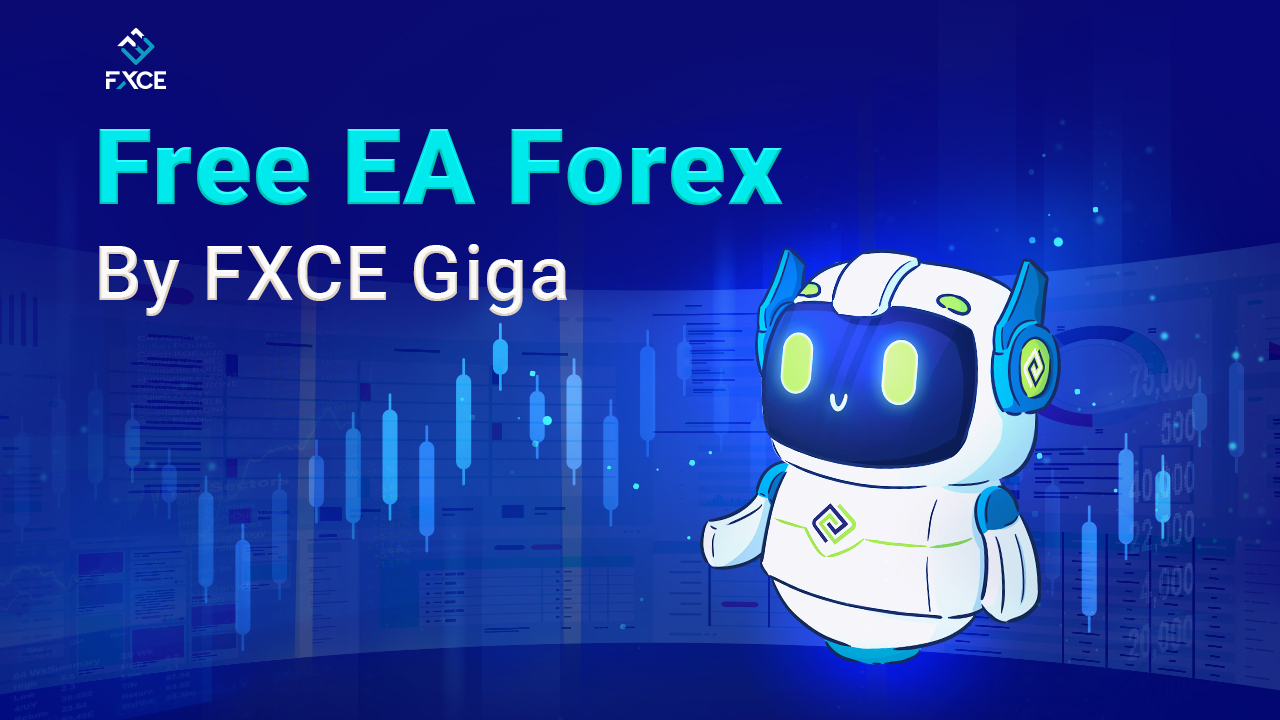 Download FXCE Giga latest version here.
To install FXCE Giga into MT5, copy the FXCEGiga.ex5 file into the /MQL5/Experts/ folder
See details on how to install EAs or Indicators into MT5: FXCE: EA | Lesson 1.1: Download - Install - Launch GigaFactory
To download MetaTrader 5, please visit the link: https://www.fxce.com/page-platform
The main features of FXCE Giga include:
Set Entry conditions (Tab Entry).

Declare methods to calculate trading volume, set Stop Loss, and Take Profit (Tab Volume).

Set the Close conditions (Tab Close).

Support extensive options for trading management and risk management (Tab Settings).

Support to simplify complex trading algorithms and install them (Tab Action).

Execute EA immediately after direct configuration on FXCE Giga (Activates EA)
2. Create Free EA by FXCE Giga
How to create EA using FXCE Giga in a simple way? Follow the steps below, you will set up the EA easily:
Insert your Indicators into the current chart.

Insert the EA from FXCE Giga in the same chart as the Indicators you added.

Create your new EA system in FXCE Giga by entering the EA Name (e.g. XYZ) or use the File > New menu to create a new trading system.

Set your entry conditions in the Buy/Sell tab.

Set the conditions for calculating volume and Stop Loss/Take Profit in the Volume tab.

Set the closing conditions in the Close tab.

Click Save to save the config.

Then, for the EA to work, simply change the EA's status from Deactivated to Activated by clicking the Deactivated button.
=> Watch a video tutorial:  Tutorial set up an EA FXCE Giga
3. Complete EA integrated Cent account 
On the mt5 trading system, you only need to log in with the generated Cent account information. Use the saved config for your EA and select "Open Config File" to start.
>> Review the lesson here: Lesson 1.2: Open the EA config file available and implement EA
With simple EA needs, you can immediately finish your EA integrated Cent account with samples available at the EA Library with a lot of other Capital, Risk and Indexer transaction bots.
In order to make everyone able to use FXCE Giga, we have designed a completely free tutorial program. After completing all the parts of the course, you can set up your own EA system that suits your trading plan.
The following lessons are provided in the form of articles along with detailed video tutorials. You can save them for practice. Detailed Training Program available here.
Opportunities When Using EA Integrated Cent Account
1. Get Donate from Giga Collection
Encouraging the contributions of EA creators, Donate has long been integrated so that the community at FXCE has the opportunity to consult on many strategies and give the creator a worthwhile reward. Creating EA integrated Cent account is making a reliable history before joining Giga Collection.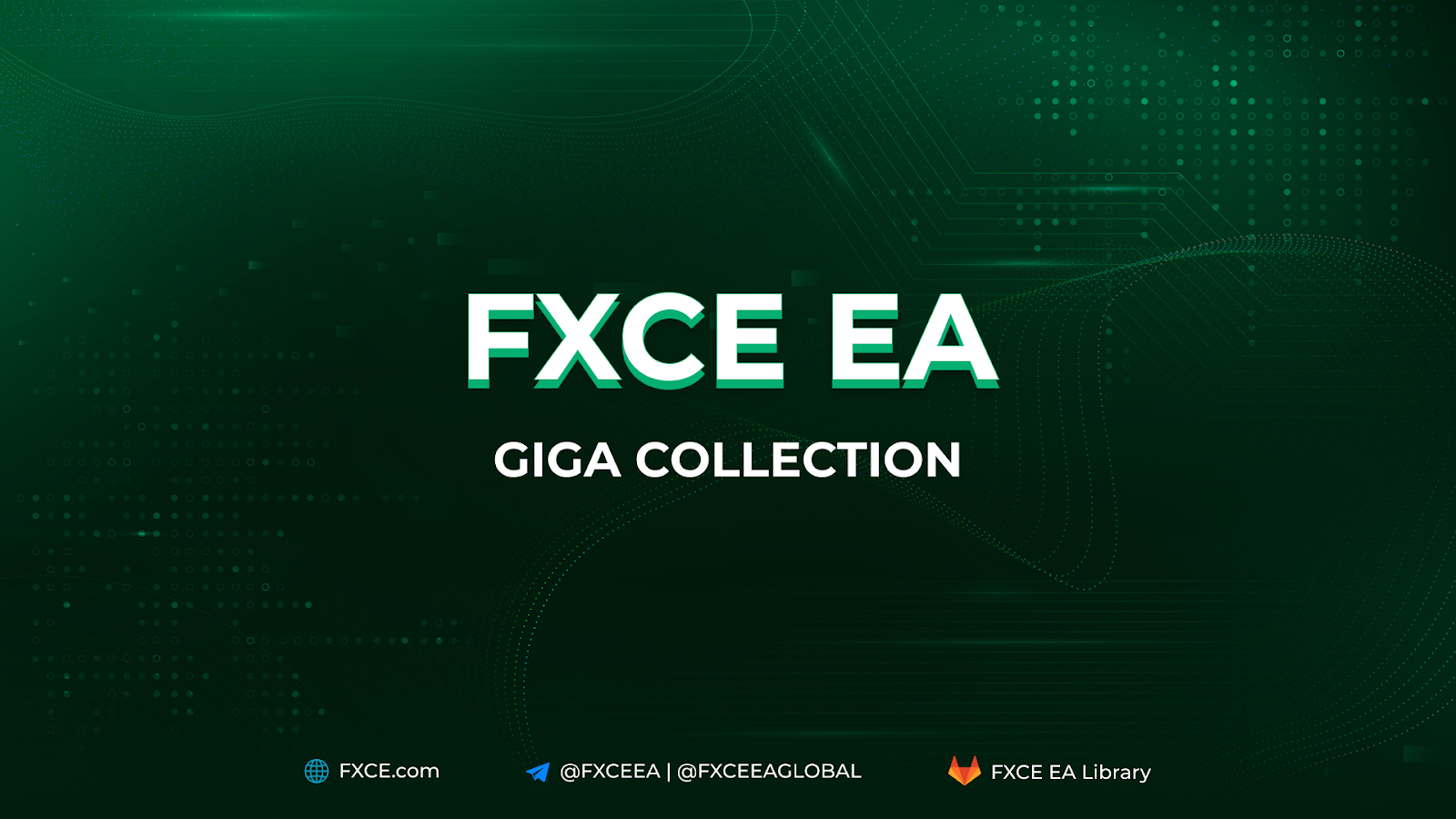 2. Receive investment from FXCE Direct
As a 100% equity investment fund funded and managed by FXCE, many EA traders receive numerous benefits from the FXCE Direct Program with a starting capital of $2000. Creating EA integrated Cent account would be a good start to being professional.
3. Competition with EA competitions
FXCE Arena welcomes many tournaments of different sizes and diverse competitors. The era of automated transactions provides traders and investors with many profit opportunities with just the beginning of the EA integrated Cent account.
To The End
Here's a complete list of the benefits of creating an EA integrated Cent account and the opportunities it brings at FXCE. Earning money from EA is not easy, but it is worth conquering to optimize profits for creators.
If there are any questions regarding EA setup for the Cent account or anything else in the process of creating the trading robot, don't hesitate to use support from our ecosystem:
Comment